---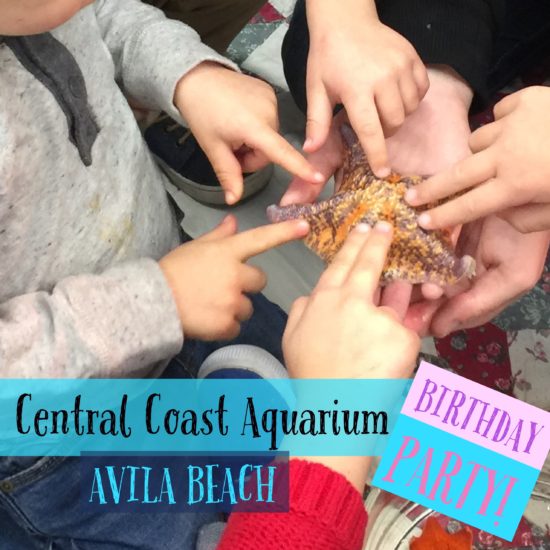 Both of our kids have December birthdays, three days apart, less than two weeks from Christmas.
Needless to say, our holiday season is a liiittle much. Some people have suggested we do a half birthday party in June to avoid the mass exodus of cash that's the dual December birthday. But that trend isn't for us.  That just feels like "more stuff" to do, because we'd have the summer party and then probably something else for the December birthdays, because who can ignore the actual birthday? So we decided to just go all in and embrace the chaos.
This year, our kids turned 2 and 4. So we had our first official dual, co-ed birthday. And it was awesome.
That's because I've discovered the joy that is the Destination Birthday Party. That's when you fork over the monies, give up the control and hand the party over to the pros at some cool local kid place.  And they do ALL THE THINGS.