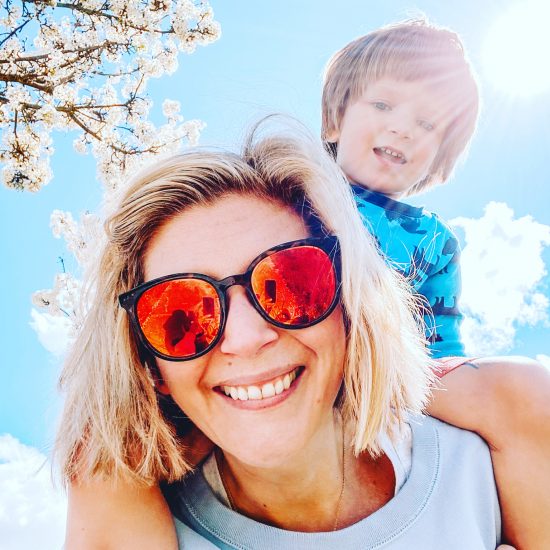 I've never been one to do lesson stuff with my kids. We like art – and we have a killer craft closet – but anything else almost always ends in:
✓tons of cleanup for me
✓sibling squabbles
✓aaall the frustration
I'd much rather go find stuff to do outside or around town. Hence the slogan for my blog. Go on, take a peek. I'll wait.
But then Covid-19 turned our lives upside down. Schools are closed, going places is a joke and suddenly getting out of the house is much more challenging.
So, after a little coaxing, I ended up giving The Wisdom Wonder Project a try. The lessons have really opened my eyes to home-based learning as a worthwhile endeavor – even in our house. And here's why.