Want to suggest an outdoor adventure, fun kid place or indoor activity? Let us know! We'd love to try your idea.
Interested in collaborating, having us review your products/vacation spot or doing a guest blog? You can message me here for that, too. I look forward to chatting with you!
If you're interested in hiring me for a writing project, or just want to know more about my professional experience, you can find out more about my writing on my LinkedIn page and my portfolio website, www.tonyastrickland.com.
---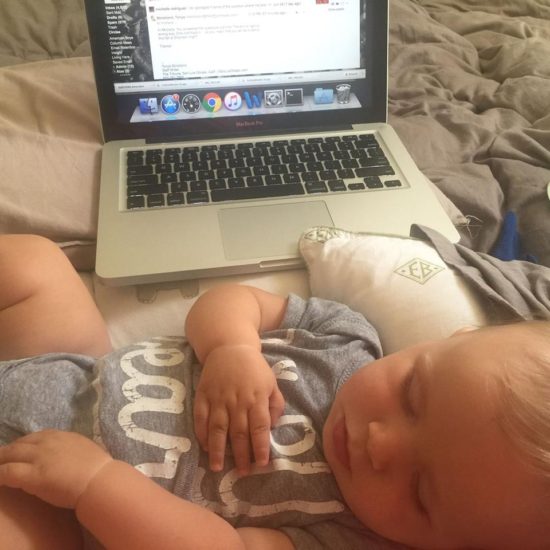 Save
Save
Save
Save
Save
Save