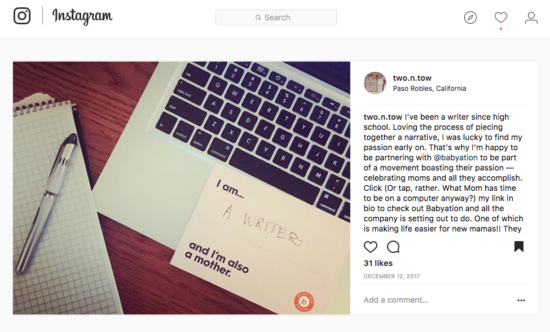 When we're not on the go, we love to collaborate with local and national companies for product and toy reviews.
Here's some of our larger partnerships:
We also support small business! We've worked to support local businesses by partnering with companies such as: CaliKids Fitness, Kindermusik of Paso Robles, Yaya Yoga, Central Coast Aquarium, The Slice Pizza & Games, and Give Fitness Health Club. 
The partnerships include blog and/or social media posts giving our honest reviews of their products or services in exchange for comped fees or class discounts. However, such perks will never shape my review content (or any content), and all opinions are my own. For more information, please see my FTC disclosure.
As a social media influencer, we've also campaigned with Heartbeat over on our Instagram page for promotions with: Veggie Bullet,  AwesomenessTV, Pai Technology's Augie, Babyation and Magic Light Wand.
---
If you're interested in a writing project, or want to know more about my professional background, check out my LinkedIn page and my online writing portfolio.  All my writing is backed by my 12 years in the journalism industry as a newspaper reporter, which focused on piecing together narratives to provide the public with inspiring and useful information. My skills in researching, interviewing and editing are also key. My creative content also involves iPhone photography or video production, social media microblogging and campaigns and various other work.
---
---
SLO County peeps – we also want to hear from you! Want to suggest an outdoor adventure, fun kid place or indoor activity? Let us know! We'd love to try your idea.
---
For any of the above inquiries or just to say hi, please email me directly at twotowgo@gmail.com or fill out this form. I'm looking forward to chatting with you!
---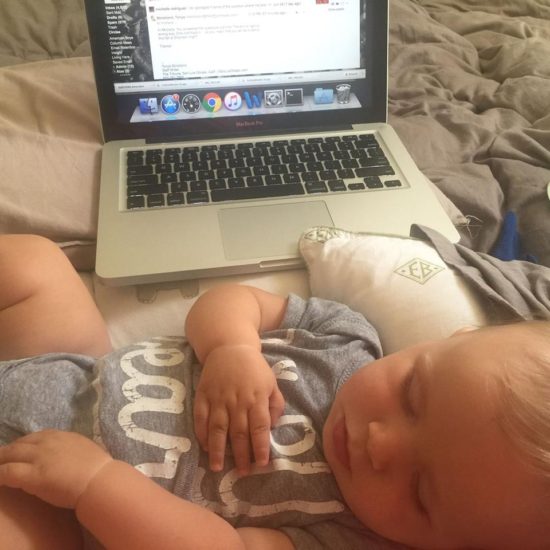 Save
Save
Save
Save
Save
Save