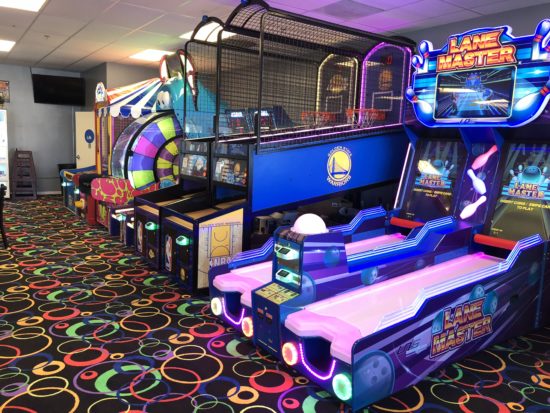 We've written about The Slice pizza arcade in Paso Robles before, but did you know they have a South County location, too?
---
I haven't been there yet but it's on our list! In the meantime, my girl Danielle over at Seven Ducklings has a review for ya: The Slice, Arroyo Grande.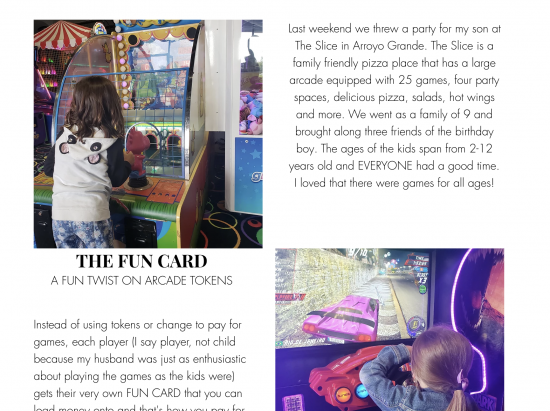 Last weekend we threw a party for my son at The Slice in Arroyo Grande. The Slice is a family friendly pizza place that has a large arcade equipped with 25 games, four party spaces, delicious pizza, salads, hot wings and more. We went as a family of 9 and brought along three friends of the birthday boy … READ MORE.