Welcome to your new favorite resource to find out all the fun places to take your kids!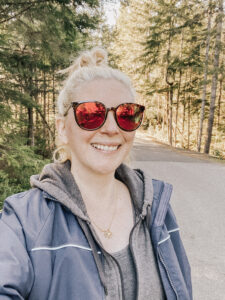 Nice to meet you! I'm Tonya – writer, stay-at-home mom and, hopefully, your go-to account on Instagram 😎.
Two In Tow & On The Go has a growing audience of readers across four platforms who read all about our experiences with hotels, destinations, local businesses, new products and our day-to-day life with kids. Readers know me for my storytelling, my photography and, above all, my honesty. Writing makes me happy, and you'll also often find me reflecting on life and motherhood here.
If you think your brand or destination resonates with this, then let's connect! I provide my Media Kit with a closer look at my audience analytics upon request.
Elsewhere, I'm part of a dedicated team of writers who help shape the Central Coast Writers Conference each fall. Named the "Best Conference In the West" by Writers Magazine, this annual event brings together creatives of all types to celebrate the art of writing at any level. In 2020, I served on the advisory board and was also a first-time conference presenter, teaching the "Self-Expression Through Instagram Writing" workshop to a live audience via Zoom. I continue to present this class independently for $150 per student. Join the waitlist by emailing twotowgo@gmail.com.
Before The Blog
Before I started Two In Tow, I was a city government reporter for The Tribune newspaper in San Luis Obispo, Calif. I loved being in the newsroom and I was there for 12 years. But when Wyatt was born, the reality hit that childcare for two out-priced my paycheck. So, I decided to stay home with the kids, drop daycare, and explore my own writing path.
That was a big, scary change. But after the first 6 months of juggling a newborn and a two-year-old, I was already brainstorming ideas for a community travel blog that showed readers the places I took the kids around town. I needed a creative outlet that I could involve them in, and this blog was it!
Finding My Voice
---
All that unfolded afterward was pretty unexpected. For one, promoting my blog post on Instagram led me to several influencer gigs, which I didn't even know was a thing. And second, blogging forced me to go out on my own as a writer – a very freeing experience of stepping out from behind the newspaper. Of finding my own voice. I'll never regret that I did that for myself, and for my family.  Plus, like I said before, writing makes me happy. And that's worth a lot.
Here's my "why." In the form of my very first blog post:
I started this blog because sometimes you just have to get out of the house.
The days when you're a short-order cook/nonstop cleaner-upper/sibling referee. The days when you have to brush your teeth in the kitchen because the small children stick their hands in the toilet every chance they get. The days when you just can't even.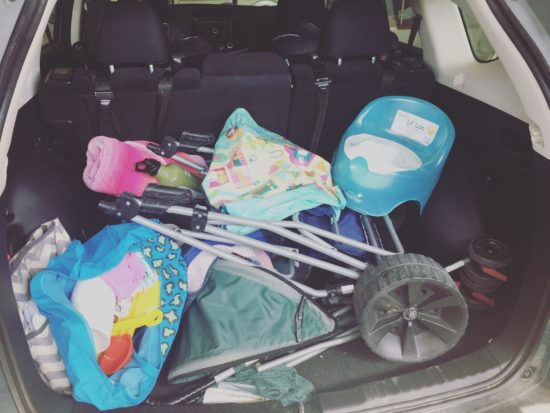 So I mad grab for little person shoes and socks and snacks and waters, click the kids in their car seats and GO. And we go to lots of places. Some successfully, some not.
And yeah, it'll probably suck getting there. The kids might cry for most of the car ride (mine do). You'll have to listen to the same 16 nursery rhymes on repeat. Your toddler will whine for the snack you don't have or can't reach or is the one thing you brought for yourself.
But you're going somewhere. You're trying. You're making memories. There's laughter and sweet pudgy hands holding yours and you feel all the parenting feels.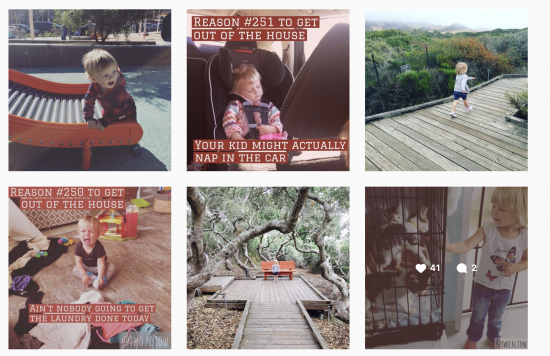 So my idea with this blog is to show you our adventures – but also tell it like it is. I'll share the good, the bad, and the just plain crazy on those no-nap days. I post pictures and all the deets so you have what you need to try the adventure, too.
Overall, I'll show you that the struggle to raise kids is real for all of us, but there's still a ton of fun out there.
Adventure awaits!
---
If you want to check it out, my collection of past journalism work is posted at  www.tonyastrickland.com.
---