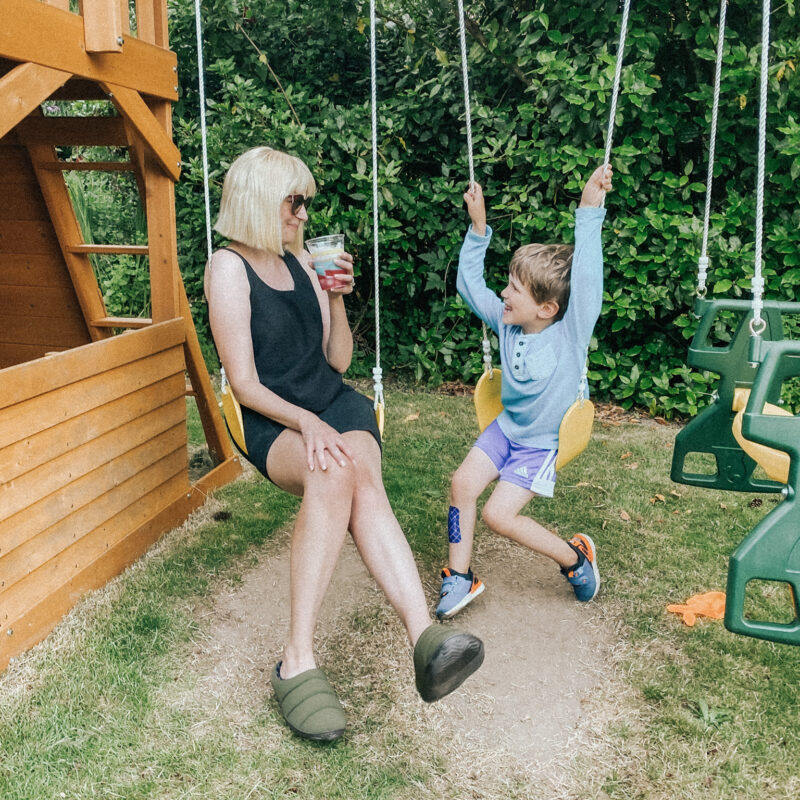 This post is sponsored by Babblebox.
Now that the PNW is miraculously sunny and warm, I've made it my personal mission to avenge the cold weather misfortunes of parka-clad "Winter Tonya" and hit up aaaalll the beaches, splash pads, and parks in tanks and shorts for as long as the sun will have me.
Dramatic? Yes. But, true? Double yes.
All of this summertime go- go- going makes it super important for the kids and me to recharge when we get home. So when Babbleboxx offered to send me its latest Outdoor Adventures box of goodies to test out for products designed to hydrate, fuel, and energize, I gladly accepted.
Here's a look at what we got!