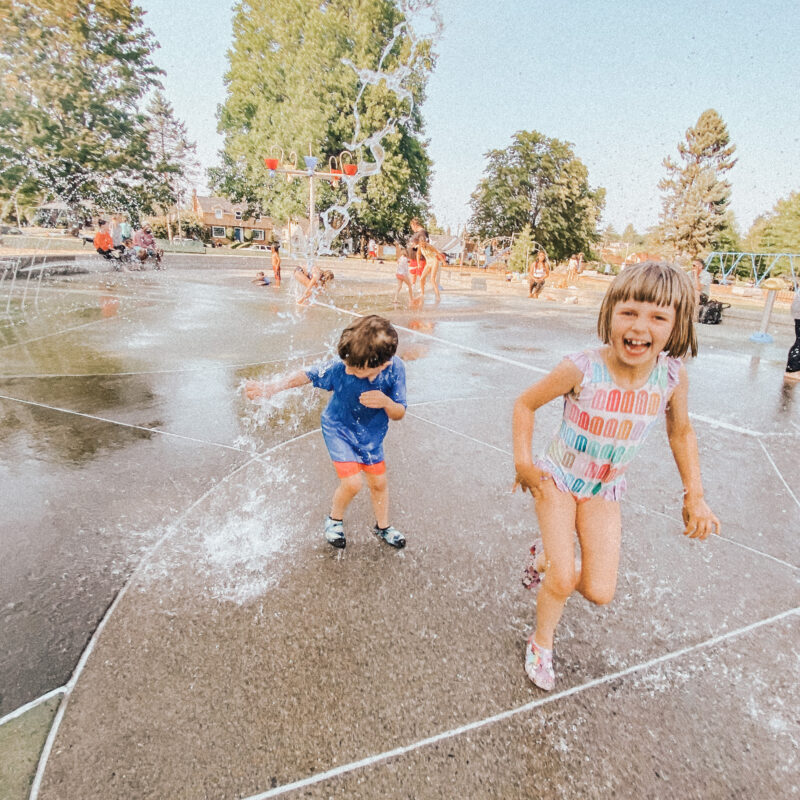 Is it just me, or is "sprayground" just the coolest play on words ever?! WAY more fun than the regular 'ol splash pads.
Well, Metro Parks Tacoma came out with a reminder last week to visit its ten spraygrounds before the water goes off on Oct. 1, 2023.
Here's a closer look at all ten locations  – plus some splash pad hygiene tips from the CDC.