Here are our top picks of places to go in and around Gig Harbor that have made it to Instagram but are not on the blog just yet.
I cross-post these quick hits from time to time to remind myself to get movin' on writing some new posts here (ha) and also to get the info out to you guys faster! All the titles of each destination are linked to more info, and a short description of each is given in the text.
---
1. Oceans5, Gig Harbor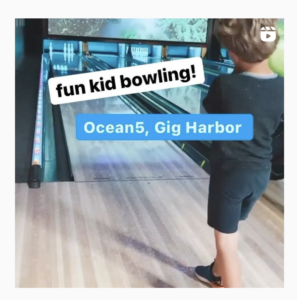 Bowling, arcade, restaurant, event rooms
---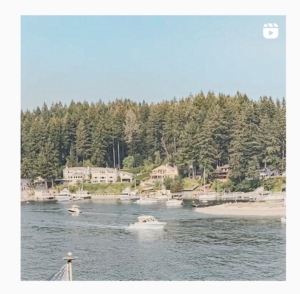 Viewpoint, short walk, historical signage
---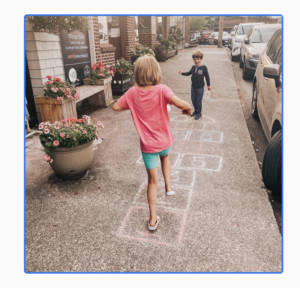 Waterfront shops, eateries, public piers, walking, community events
---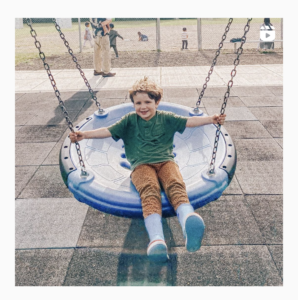 Playground, slides, climbing, disc swing, sports fields
---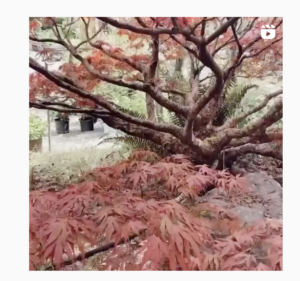 Retail nursery, plants, flowers, art walk, garden decor finds
---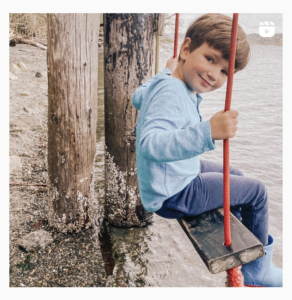 Walking, water access, picnics, homemade swings (sometimes there)
---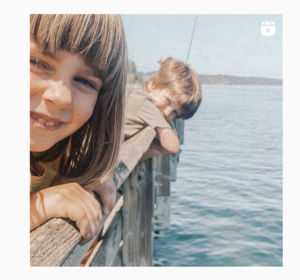 Scenic vistas, walking, stairs, fishing access, possible Orca sightings
---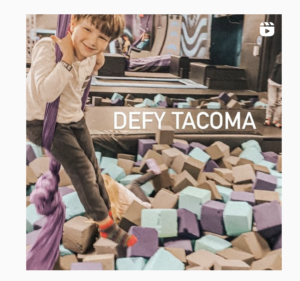 Indoor trampoline park, zipline, climbing, birthday parties
---
9. Ahoy Kitsap Playland, Bremerton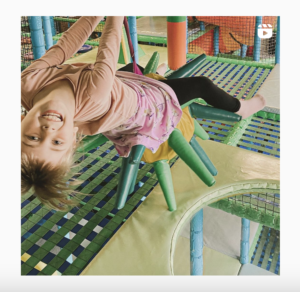 Indoor playground with padded climbers, slides, and obstacles.
---
For more inspo on getting out of the house, visit my Instagram and Facebook pages!
(I usually post different places on each.)