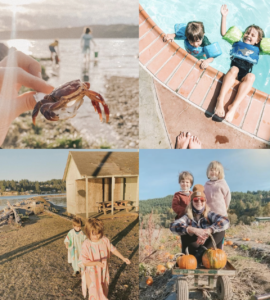 Do you have comments or questions about a destination we visited or a request on somewhere we should visit?
Reach me the quickest by emailing twotowgo@gmail.com or DM me on Instagram and we'll be in touch!
If you think your brand or destination resonates with my writing style, then let's connect! My Media Kit gives a closer look at my audience analytics and it's available upon request.