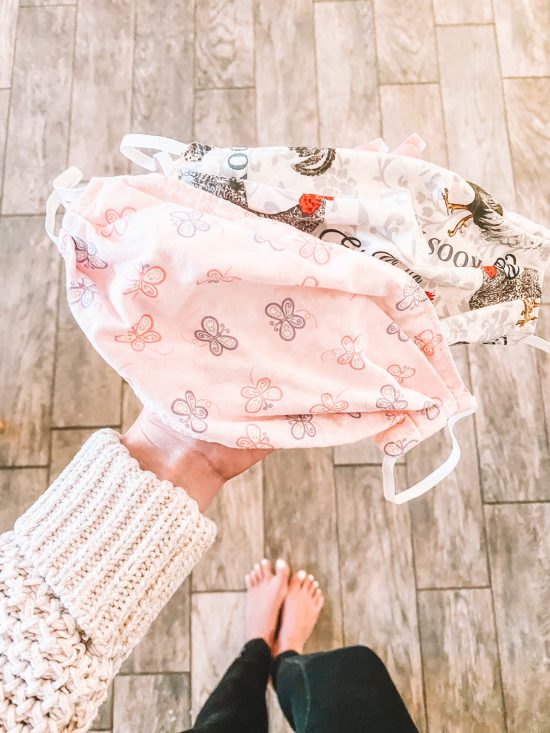 My friend Trish Juarez of Paso Robles is the coordinator for one of the two major mask-making efforts happening right now in SLO County during the Covid-19 pandemic.  And they need your help.
As professional mask supplies dwindle across the country, volunteers are working with hospitals to supplement protective gear on the frontlines of this pandemic with homemade donations.
Trish is with the Masks For Our Emergency Service SLO County, a fundraiser thru the CDF/ San Luis Obispo County Firefighters Benevolent Association. To date, their group has partnered with 45 local sewing volunteers who have graciously handcrafted 550 free masks for local hospitals (Sierra, Twin, French, AG) as well as for local firefighters, police and some elderly facilities. Local hospitals are placing orders for these donated masks.
---
Can you sew? Do you know somebody who does? Maybe you have a neighbor who can't sew but has extra materials? Please visit the group's fundraiser page or email Trish at patriciajuarezphoto3@gmail.com to get involved.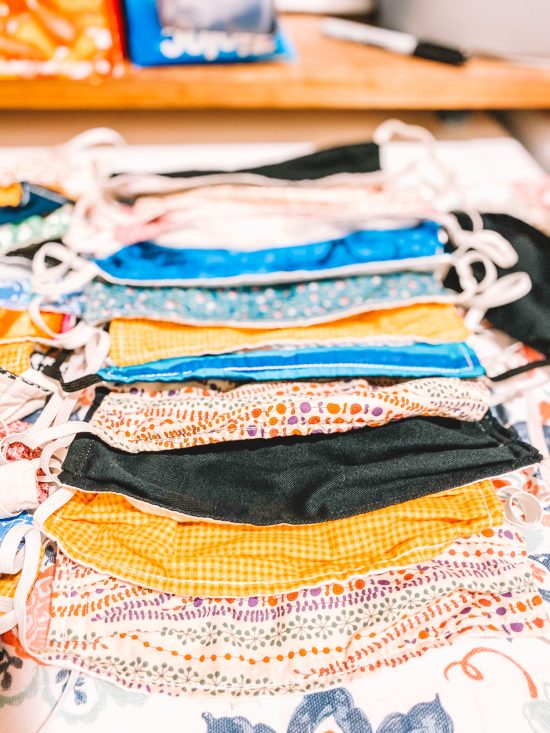 The group is also accepting $$ donations ($5 or $500 – every little bit helps) for 100% cotton fabric, liner, 1/4" elastic and thread! According to FB, $1,095 of $5,000 has been raised. If anyone has these things, supply donations are also needed – especially for the elastic. Sewing volunteers can provide their own supplies or get some from the group. Pattern and video instructions are also provided.
Volunteers then drop off the masks to homes in Paso, Los Osos and SLO and one biz in Shell Beach. After that, the masks go to Paso to get disinfected and are then distributed to the frontlines countywide
.
Thank you to everyone helping out in all the ways they can!