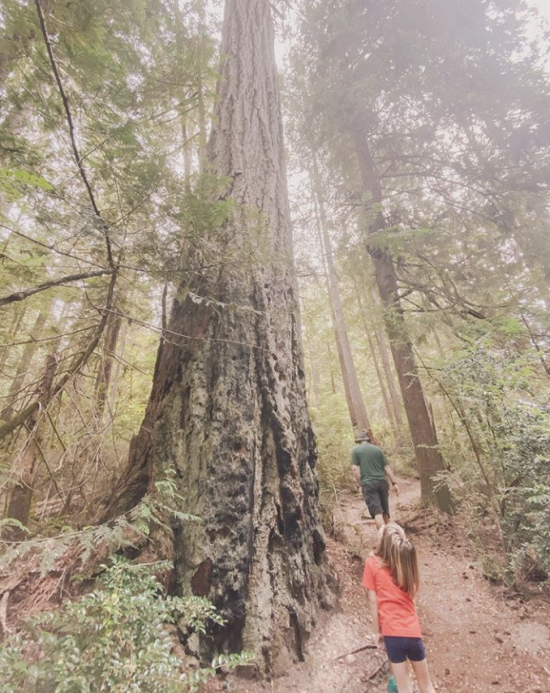 It's been eight weeks since we moved to Washington. And while we are househunting, we are livin' it up in a  family cabin on a golf course along the Hood Canal.
If you ever travel to the Pacific Northwest, make sure to put the Alderbrook Golf Club and the Hood Canal on your bucket list.
Even if you aren't into golf, some say Alderbrook is one of the most scenic golf courses in Washington State.