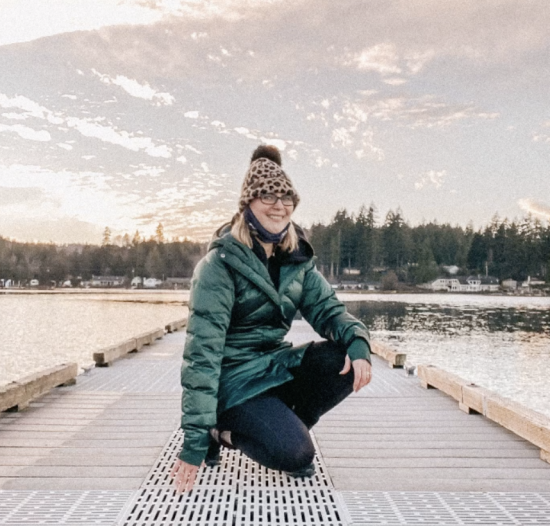 New year, same me.
It's 2021, so here's a quick 'oh, hey there!' for anyone new.
I'm a longtime newspaper reporter turned stay-at-home mom, stepping out from above the fold to do my own thing as a writer. 🤞🏻 What you'll get from me are stories about places to take kids. Except now with the pandemic and our big move from California to Washington, you'll also see our endless search for a house, a remodel, cabin life, and all the ways this California girl is settling into the Evergreen State.
Four years ago, I decided to post about local tourism things to do with kids. Because, as I like to say around here, sometimes you just need to get out of the house! 🤪 And, tourism was something I knew from working at the newspaper.
I started this blog on California's Central Coast where I knew everything. And then last summer, Bowen + the kids and I moved to Washington where I know nothing 😂🤷🏼‍♀️.
So now you and I are figuring out PNW adventuring with kids together 🌧🌲🐾 And some people have said that's neat too, so there's that 🌟. If you've been here a while, drop a comment below to tell me a memory or post or adventure that stood out to you and I'll try to do more of that this year 🙌🏻. (pandemic allowing 😉)