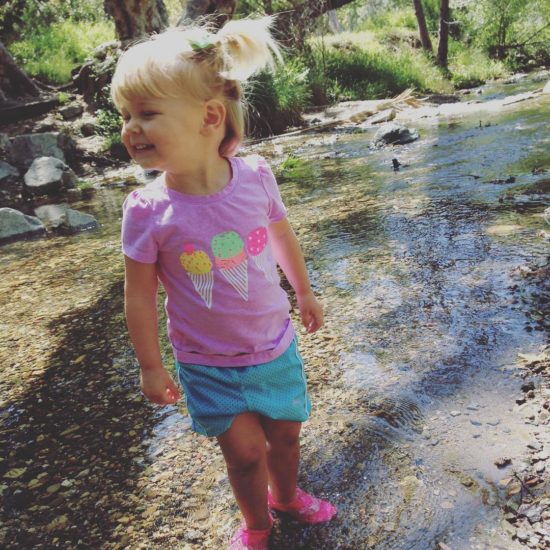 Cuesta Park has got to have the most beautiful creek in all of SLO. It also has a fun bridge to cross, a nice hiking-without-actually-hiking feel and a playground kids love.
The only things I don't like about it are sometimes there's a lot of homeless people hanging out there, and the playground ground-cover is made of smelly black pieces of rubber. Aside from that, grab a pal and check it out because it's really woodsy and pretty.
---
Located SLO's east side at the base of the Cuesta Grade, includes a large grass area, sand pit volleyball court , horseshoe pits and three large group barbeque areas with seating. To reserve those areas, click here.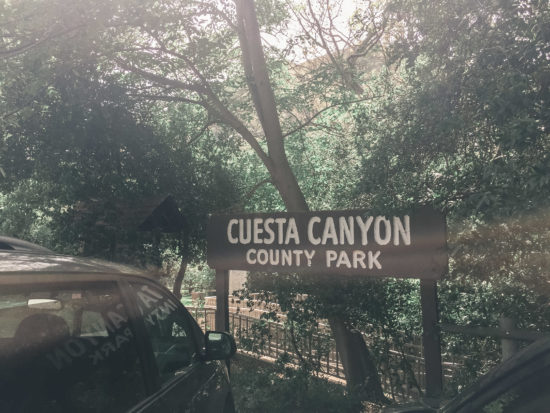 According to the county's website, the entrance to the park from the parking lot takes you to "a beautiful footbridge spanning San Luis Creek.  In 1998 this bridge was donated by the Rotary Club of San Luis Obispo with the help of six Cal Poly Architectural Engineering students who completed the design, construction and installation.  From the bridge, you enter the group day-use area where plenty of company picnics, weddings, and special events have occurred."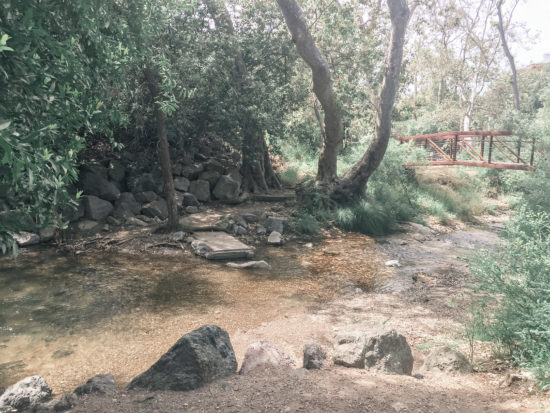 It also has a nice playground that's picturesque below the hills of the Cuesta Grade.