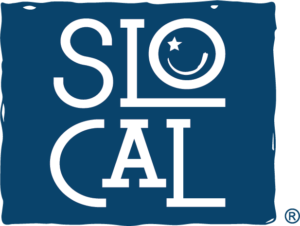 This article was published as part of my SLO County Tourism Ambassador role as a SLOCAL Storyteller. I was one of five chosen writers selected to share local attractions for our regional tourism board. Check out the cool places everyone went here. 
---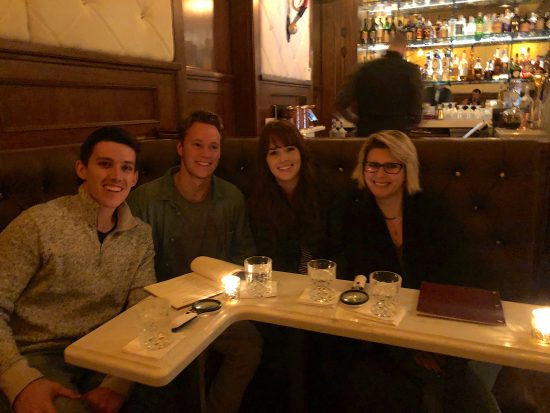 Shrouded in the hush-hush tendencies of 1920s-style unlicensed saloons, those in the know can gain entrance to 1122 Cocktail Lounge & Speakeasy through a back-alley door behind Pappy McGregor's pub on Railroad Street in Downtown Paso Robles. Is it worth the wait? I'd say.
---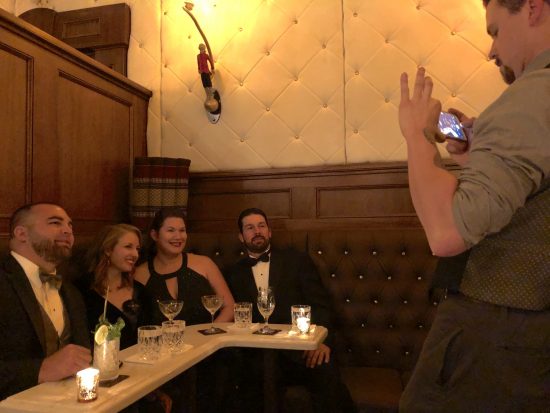 Opt to dress on the fancier side to partake in this refined celebration of a retro cocktail culture among plush seats and low light. Cell phones go on silent, but texts and pics are ok. And keep those cell phones handy – because you'll definitely want to snapshots of the barkeep blackening a slab of walnut with a blowtorch to give the mix of rye whiskey, amaro, apricot brandy liqueur and orange bitters in your tall stemmed glass its perfect aroma. 
---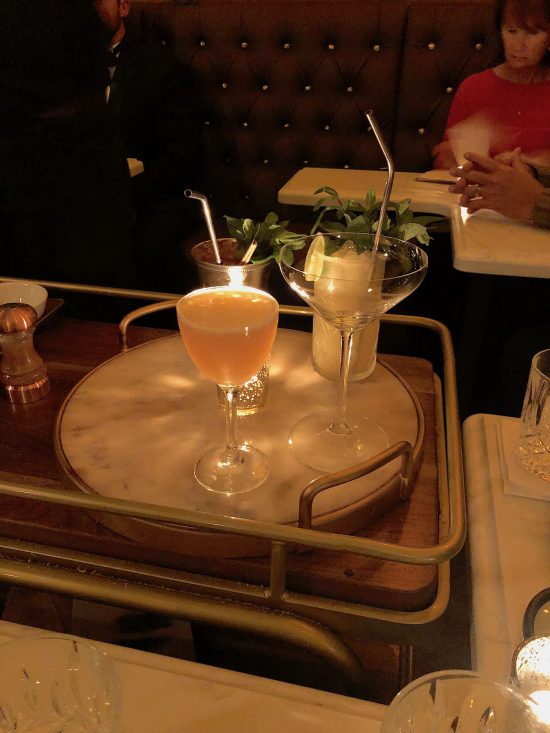 Speakeasies gained notoriety in the prohibition era, and are known as establishments one needs to speakeasy (ie, speak quietly) about as not to alert the police or neighbors.
This vibe is evident in the atmosphere of 1122 as soon as you walk up to the door. And, yes, that heavy wooden door is complete with a sliding grate to speak through. You don't need a password, but with limited seating, a line quickly forms outside (under a pair of thoughtfully placed heaters). In fact, the business' tips page says entry is broken up into groups of four or less.  Anticipation is high as the doorman leads you into a discreet curtained room. There, you'll learn the codes of conduct before stepping inside the beautifully-appointed bar and lounge – both rich in detail.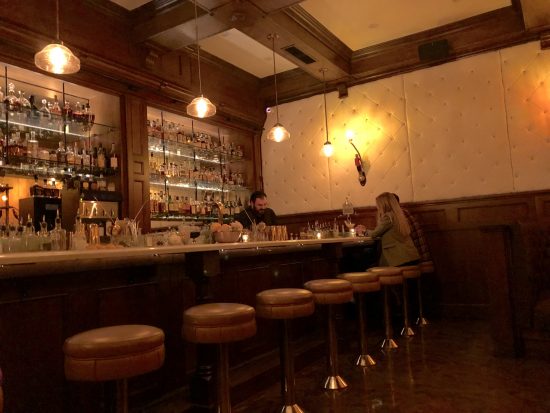 The one-room space is outfitted in dark-stained finish carpentry that's complete with thick beam work framed across the ceiling. 
Equal parts tantalizing and mysterious, 1122 is more of an immersive experience than just another night out on the town.
The cocktails are nice, it's true, but patrons also get the satisfaction of watching their drinks being handcrafted on a rollaway cart equipped with all the accessories designed to wow you with the process. Your bartender/server will be informative, quick-handed and friendly as they take and prepare your order, explaining every step during this exclusive table-side service. It's an experience not to be missed.
Check out more behind-the-scenes with 1122 Cocktail Lounge & Speakeasy at @1122.cocktail.lounge on Instagram and @1122-Cocktail-Lounge-Speakeasy on Facebook.