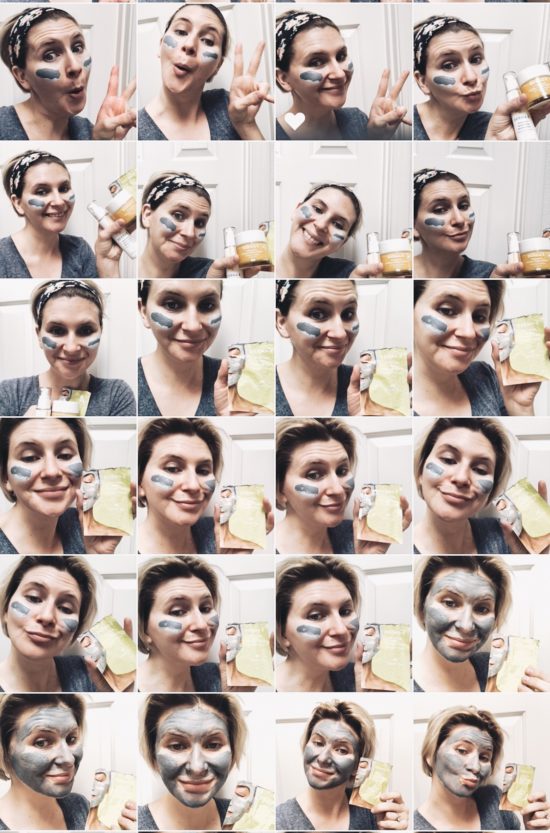 Here's my free blogger tutorial on how to style a beauty post:
1. Take no less than 87 awkward selfies of you wearing a detox face mask.
2. Decide throwing the peace sign is a good idea.
3. Immediately regret it.
4. Draw a ridiculous heart on your hand in lotion.
5. Secretly love how the heart pic turned out. 😂😂.
All that aside, I do really love these skin care items I received … thank you, @dermae!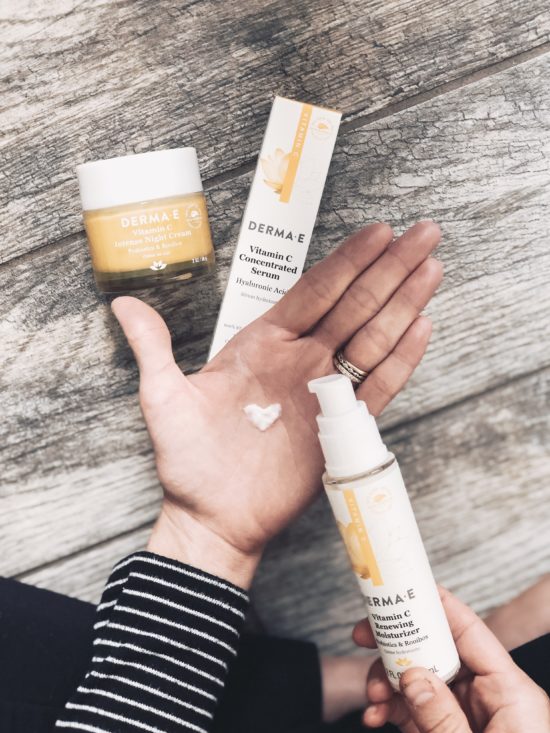 The Purifying 2-in-1 Charcoal Mask left my skin feeling ah-mazing! I used it in the morning, washed it off and even put on makeup after- and my skin still felt refreshed. The instructions recommend using the mask once a week and I'm so there!! The brand's complimentary review package also included a Vitamin C Concentrated Serum, moisturizer and a night cream, all designed to reduce fine lines and to brighten up dark spots. I love the fresh scent and have used the products every night since I got them.
I received this product kit for free, but all opinions are my own. For more information, please see my disclosure.