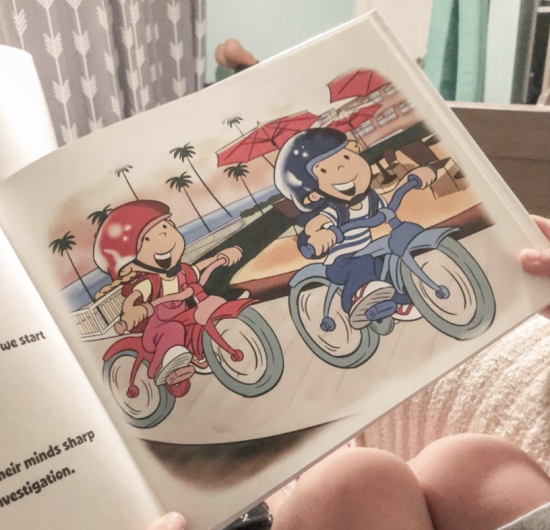 Today we're excited to be reviewing a local author.
His children's book series features a pair of siblings in stories set in Pismo Beach, California!
---
---
My children's book reviews are a side passion project to help show my support of authors of color, female authors and independent authors. As a writer, I know how much work, love and integrity goes into each of these projects – big or small. It's important to me to help show the world that, too. These books are usually #gifted to me to review, but all opinions are my own. [disclosure]
---
Pismo is one of our favorite places. It's about 40 miles south of our house in Paso Robles and has some of the prettiest stretches of coastline in the state. Clara and Wyatt recognized the name of the city right away and were excited to hear about it in the story.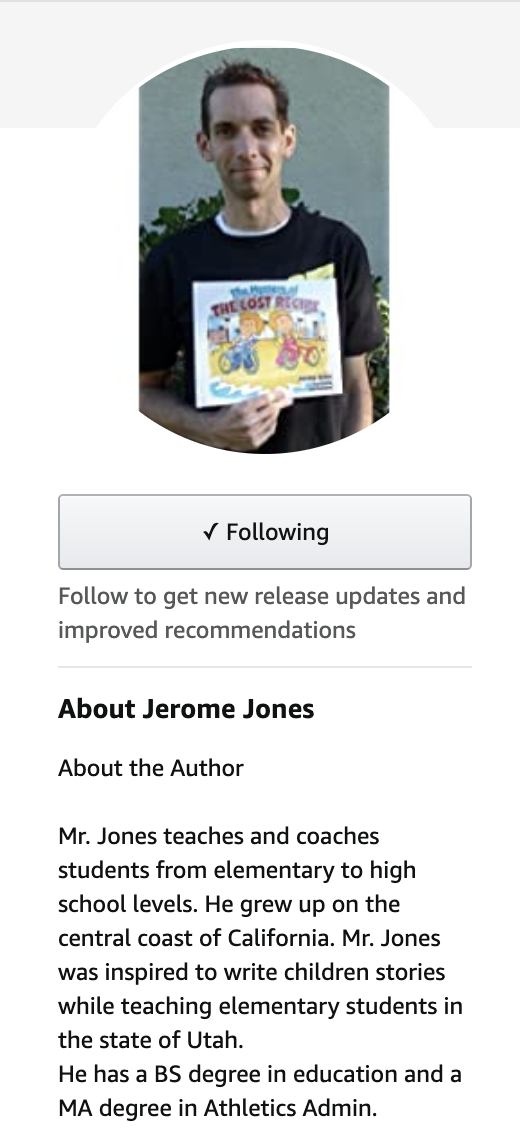 Jerome Jones is a South County teacher and coach. When he couldn't find a decent children's book to teach nutrition in class, he decided to write and publish his own. Now under his Healthy Kids Books series, Jones self-published "The Mystery of the Lost Recipe" in 2012 and followed it up with "The Mystery of the Lost Uniforms" in 2015. His books are available on Amazon.
The kids in these books are ages 11 and 12. The synopsis is: "Abby and Tommy love to solve mysteries in their small, beach town called Pismo. Today they are on an adventure to help Mr. Nut, the owner of The Orange Surf Restaurant, and find his lost recipe before it's too late."
We like how the kids led readers through their bright and colorful beach town as they ride their bikes from place to place as they solve mysteries in their community.
We loved the bold illustrations (illustrated by Daniel Oviedo) and small, fun details in the reading. Some of those tidbits include being helpful to the people around you, always strapping on helmets while riding a bike, and snacking on fruit as they wait to interview a source.
The narrative does a good job of presenting a solid story that aims to "promote health, exercise, teamwork and fun to young readers of all ages," just as it claims.
You can buy these books in paperback or more for hardcover and they're also listed on my #amazoninfluencer page on the Products We've Reviewed list.
I also placed these in the Little Free Library we donated to the Paso Robles Children's Museum so we can spread the love. ✌🏻.