Today I have a blog post about a different kind of travel: Hosting foreign exchange students in SLO County.
My friend and Atascadero resident Heather Young asked me to post some info about becoming a host family for an organization she's a part of:  EF Educational Homestay Programs. She's the North County Program Site Director for the program. This summer, local families are needed to host students for two to three weeks.
I haven't personally used this program or hosted a foreign exchange student myself, but I was certainly curious about it. So here is what Heather told me …
---
Working under the goal of "opening the world through education," EF Educational Homestay Programs is a Cambridge Massachusetts-based program that's been operating for 50 years. Heather has participated  since 2010, when her daughter, Amalia, was just 18 months old. Since that time, Heather and Amalia have hosted 19 young people from places such as China, Finland, Russia, France and Germany.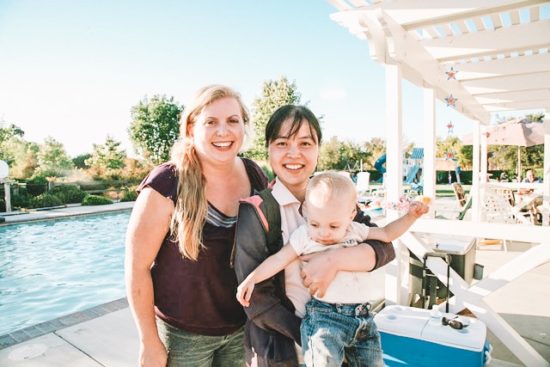 "The biggest thing it's taught us, especially my daughter, that we aren't so different no matter where we are. But also there are different cultures and while they are different, they're not better or worse, just different," she said.
2019
This summer, there will be 134 students in the North County from China, France, Hong Kong & Italy for two to three weeks between July 19 and Aug. 13.
There will also be more than 200 students at programs in Arroyo Grande and Pismo Beach between June 27 and July 31.
Four adults that come with the students this year also are in need of host families.
Host families are not paid and there are no program fees to host.
Host families live their everyday lives while hosting an exchange student; students and families are matched together based on hobbies and characteristics. They also i
ncorporate the students into their family and treat them as they would their own children.
The Process:
It all starts with an application.
After you apply online, the program contacts you, does a home visit at your house and runs a background check on everyone age 18 and older living in the home.
Families who pass then participate in a host family orientation online.
After the screening and orientation, the family is matched with a student based on their common interests and hobbies.
What Host Families Provide
 A bed (can be a temporary bed that the program loans) in a private room (could share with up to three children of the same gender; and also could be a den or study or other extra room that has a door that closes and a window that opens).
Transportation to and from the study center or most convenient bus stop
Three meals a day: breakfast, sack-lunch & dinner.
---
---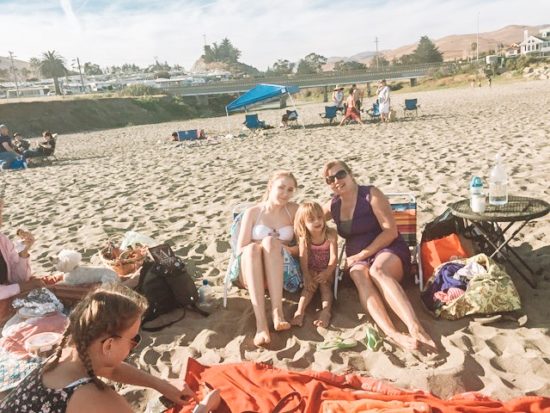 Every summer, EF Educational Homestay Programs sends hundreds of students from Europe & Asia to SLO County. The students improve their English and learn what life is like here in the U.S. and on the Central Coast. 
The students spend every weekday in English class (plus some evening & weekend activities) with EF staff at one of two designated student centers in either the North County or the South County. They're provided
private busing through the program, with various bus stops available from San Miguel south to Orcutt. Otherwise, the students spend evenings and weekends with their host families.
✤✤✤✤✤✤
According to EF: Being a host family with EF is a unique, rewarding, fun and educational experience for all members of the family and an opportunity to create long-lasting relationships. Our EF host families get the chance to meet new international friends, and learn the interesting differences between various languages and cultures.
By becoming a host family, you give students a chance to experience maximum cultural immersion by living as locals – with locals. As a host family, you give them the opportunity to gain a deeper insight into your local culture, pick up expressions with much greater ease and return home with a more authentic accent.
---

To find out more or to sign up to host, contact North County Program Site Director Heather Young at heather.young@efehp.org or 805-
975-3844 (texts are OK).
---