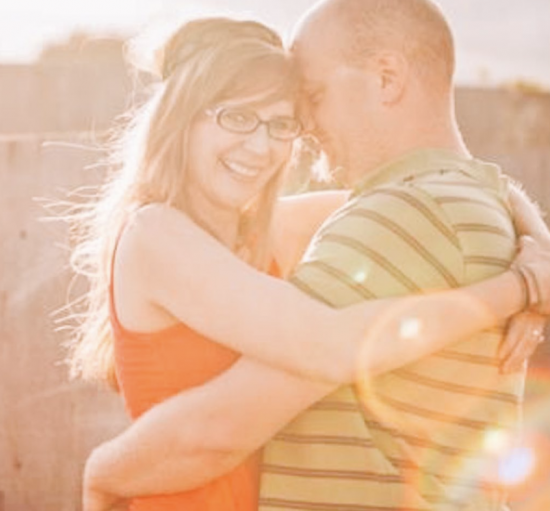 It's four days before Valentine's Day, so how about another love story?
Because I have Part II of how I met Bowen ready for ya.
Last time, I told you the story about how Bowen and I first met at Cal Poly when I interviewed him for a newsletter. Here's what happened next.
---
A few days went by and soon I was on my computer looking Bowen's name up in the college directory. I wanted to email him a copy of the interview.
Again, we weren't friends yet. I didn't even know this guy or whether he would reply. I think from the interview, I could feel some chemistry between us, but, you know, that could've been anything. So when he emailed back with his now token mix of friendliness and snark a few hours later, I was definitely intrigued. We emailed back and forth for a while and, this boy had me laughing. If you know Bowen at all, you know he's a person who appreciates dry humor. And that's because he's damn good at it.
I would find out later that he had just read a book that teaches guys how to talk to girls 🤣 So he was feeling pretty confident in himself I guess lol.
So we were doing the back and forth email thing until one message where he said "Why don't we continue this at tea for more stimulating conversation?" First I was like, that's a weird thing to say lol. Next I was running around to all five of my roommates freaking out about what "tea" meant 🤣 Was it a date?! They all agreed with a collective DUH.
I emailed him back yes, and he asked to meet downtown. Now, this was not my first date ever. I was 23 then, and had previous boyfriends, two of which fairly serious. (In fact, I'm writing a novel about one of them right but that's a story for another time 😉).
So anyway, Bowen and I go to tea. And how randomly cute is that anyway? What college boy asks a girl tea?! Not coffee. Not cocktails. Tea. Fun fact: we still drink tea together at night 🥰.
I walked in and Bowen was already sitting at a table. I ordered my cup before sitting down with him bc I was awkward and didn't know if he was paying or I was paying or what! How come we couldn't have gone to cocktails again?! 🤣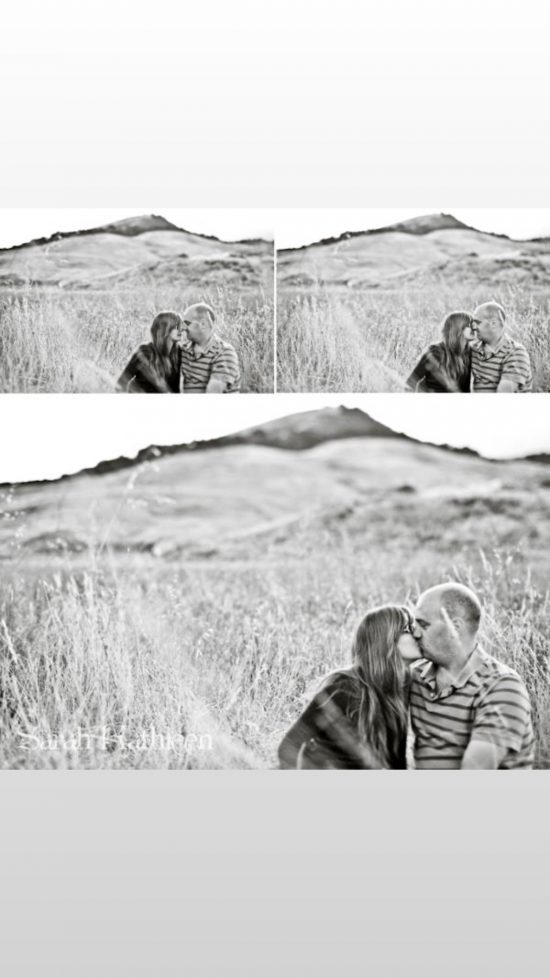 Clutching my cup tea, I finally sat down with him and I'm feeling SO NERVOUS. Pretty sure I had gotten it in a paper cup to go so I could bolt if I needed to 🤣.
But then there was something about his eyes, grey and blue. How the skin around them crinkled ever so slightly when he smiled. It definitely gave off a feeling. A feeling that he was a good person. A really good person.
To be honest, I don't know the rest of the story that night. I wish I remembered but I don't. We didn't kiss. I think we just talked and hugged goodnight and left.
But I remember the next day, and it's something that's always stuck with me.
The next day I told my boss Kathleen about the date, she said she had seen Bowen around the office/cafeteria before. She said he reminded her of someone who was "hard on the outside but soft on the inside." I'll never forget that. Maybe it was something she also saw in his eyes. Because Bowen has this distinct knack for empathy, of understanding and listening, this quiet knowing. It's something I can't totally describe. But it's also something that's very comforting.
On our second date, he offered to cook me dinner at his house. And good fricken thing Bowen asked me to tea first bc if he had taken me to PLAYER CENTRAL first off, I would have been like 🤔🤔🤔.
---
Wanna hear about why his garage could have been in a magazine Top Ten for the world's best bachelor pad? Stay tuned for next time 😉.