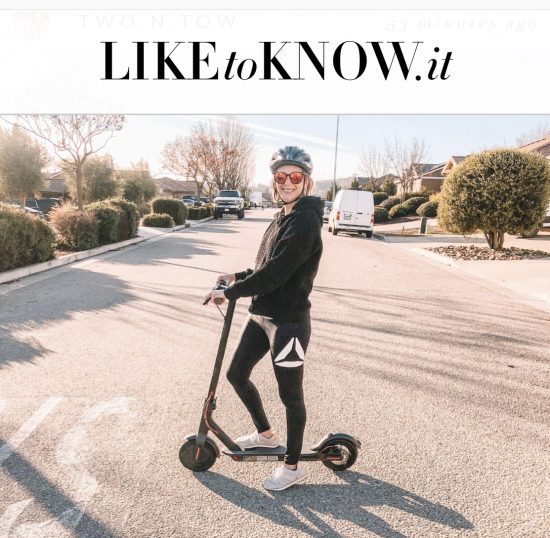 You guys!!! I've been approved to be an influencer for LIKEtoKNOW.it  – one of the largest and most legit platforms bloggers can use for their readers to shop their looks.
I know that sounds spammy – but, I mean, this is the stuff I'm wearing and using anyway – you might as well get to check it out, too!
---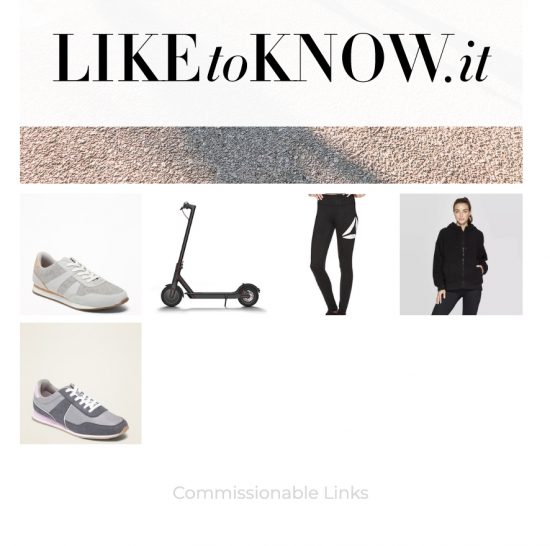 Since I'm on Instagram all the time, I totally shop from this service myself because bloggers handpick links to exactly what they're wearing and using in their photo. They'll also list stuff when it's on super sale, so you never miss out!
It's like, going in Insta, seeing someone's photo and thinking "Wow, her sunglasses are so cute – or OMG I need that rug in my life — I wonder where they got them?!"  And then screenshotting that isht and then this magic app pulls it all up for you right from the screenshot!! It makes buying cute stuff a ton easier than DMing and asking where they got the thing and trying to Google it yourself.
All you do is download the LIKEtoKNOW.it app to shop my pics via screenshot.
---
---
To start, here's my page on LIKEtoKNOW.it.
You can follow me there, or just screenshot the picture of me in whatever outfit you want to shop, open the LIKEtoKNOW.it app, tap the heart in a circle icon and the will recognize that you screenshotted something and automatically pull all the shoppable links up to that same stuff!
Then when you make a purchase through my LIKEtoKNOW.it link, on the widget on my blog or on my page in the app, it credits me a  commission. For more information on commission and affiliate links, tap on over to my disclosure.
---
---
HOW TO USE IT
1. Download the LIKEtoKNOW.it app from the App Store
2. Scroll Instagram and screenshot a LIKEtoKNOW.it influencer's photo to instantly shop the things in the picture over in the LIKEtoKNOW.it app.
3. Follow me on the LIKEtoKNOW.it app to make sure you don't miss my future recommendations.
---