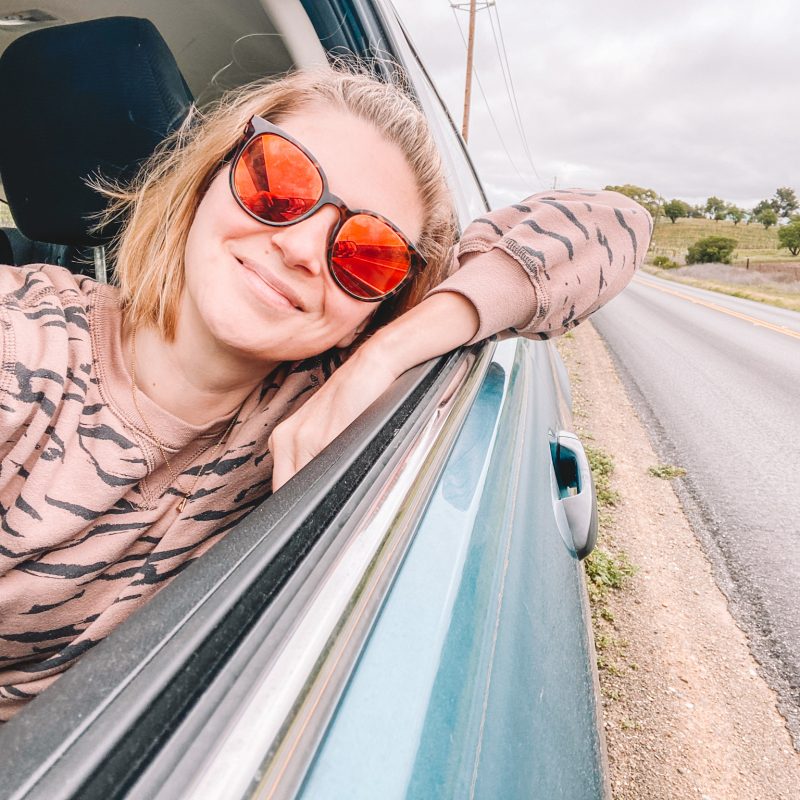 Now that you know my story about how I ended up here, I want to share something with you that I've been writing, deleting and re-writing again.
I intended to present this blog from my role as a writer. But over the years, something else happened entirely.  People saw me instead. For so long, I was programmed to be the journalist – the objective observer. But now, with this blog, you guys saw that it's just me here.  Even before I saw it myself.
So I'm stepping into my story now, because, this time, it's my story to tell.