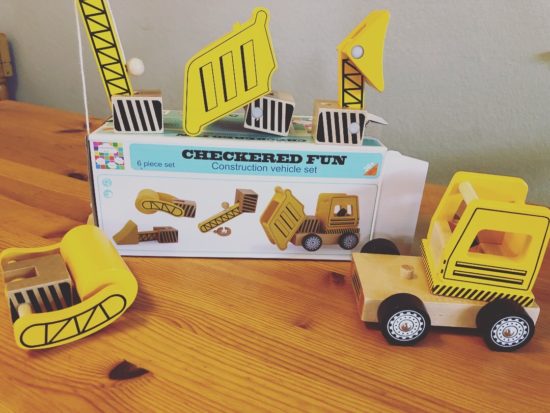 You guys, let me tell you how fun this Construction Vehicle Set is that we were gifted from toy company, Checkered Fun! We received this product for free in exchange for a review, but all opinions are my own.
You can buy it from our Amazon Influencer Shop https://amzn.to/2quqkpt and we'll get a small commission off your purchase.
The kids have been playing with this set for a few days now. The idea behind the six-piece set is there's one truck base with a handful of different attachments to make it a:
dump truck
excavator
roller
crane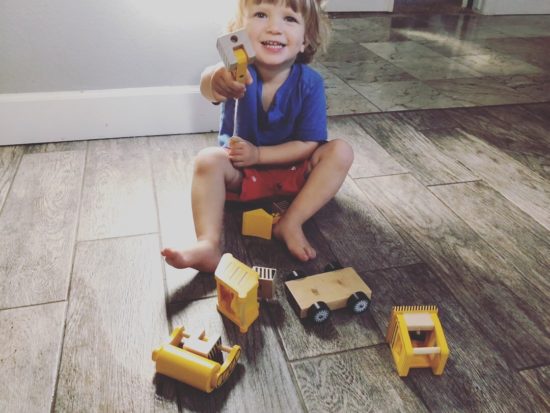 Each of those attachments features real moving parts. I think their favorite piece right now is a tie between the dump truck and the crane (with its handy string and hook). It can even tow other cars we have in the house 🙂 And I'm super tempted to break my rule of "no regular toys with the Play-Doh" so we can see what this roller attachment can really do!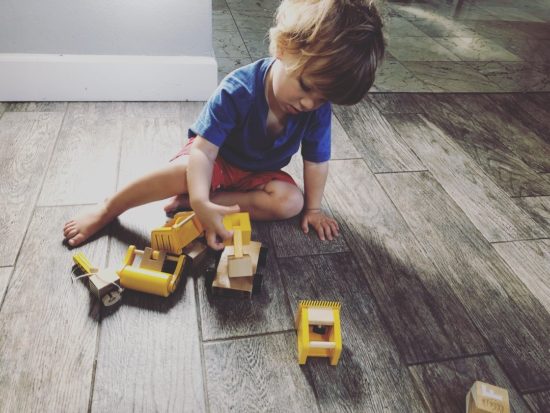 The kids like how the truck changes with each attachment, which keeps them engaged and into it over a longer period of time (mom win). Plus it teaches mommy more about the official construction truck names. My #momtruth is I'm tooootally guilty of calling them ALL "tractors". Oops 🙂
You can check out Checkered Fun and this cool Construction Vehicle Set here. It's also available on Amazon!
For more information on our review collaborations, please see my Disclosure. This post contains affiliate links.