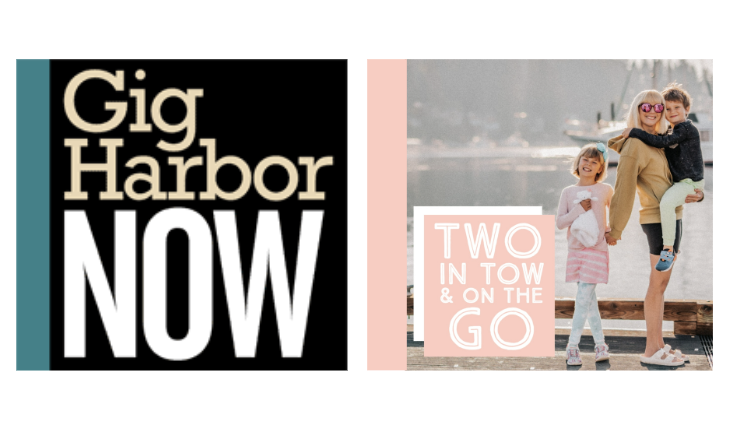 NOTE: This story was published in the April 13, 2023 installment of our Gig Harbor Now column as original content.
---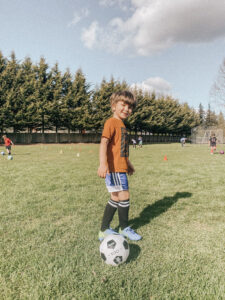 Call me crazy but I didn't realize the world of local youth sports signups was so … complicated. (Granted, I was not a sports kid growing up. Which, of course, is a surprise to no one). Before our kids were old enough to join team sports, I imagined such a big-kid-milestone would involve us one day signing up them up any time of the year through whichever city we lived in. Easy peasy! 
Ha.
Now that Clara and Wyatt's prime childhood sport-team-ready age is actually here, and I Google "youth sports near me," there's not a way to find ALL the options one ONE place.
But fear not, sports newbs!
For I have created the below go-to list to help navigate the various public, nonprofit, and independent youth sports leagues in and around Gig Harbor so looking at how to get your kid involved locally will never feel like a chore again! (hopefully).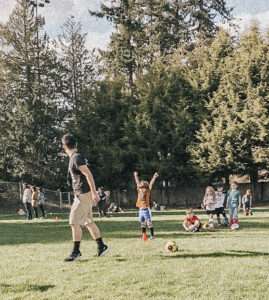 For this list, I couldn't always find the age range or registration months required by every entity (or if I did they're really long and complicated) but I went through the web pages of each team and linked the info I found to be the most helpful, as well as the contact info so you can ask your own questions based on your individual circumstances.
In any case, this list serves as a starting point to get local offerings in Gig Harbor youth sports all in one place for those looking to continue their youth sports journeys – or begin a whole new one.
I'm happy to make this list a working document that I can add to as readers send me suggestions, if leagues want to add details, or if a new program comes along!
---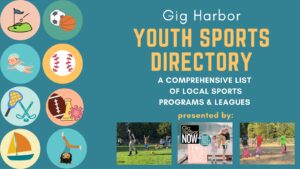 ---