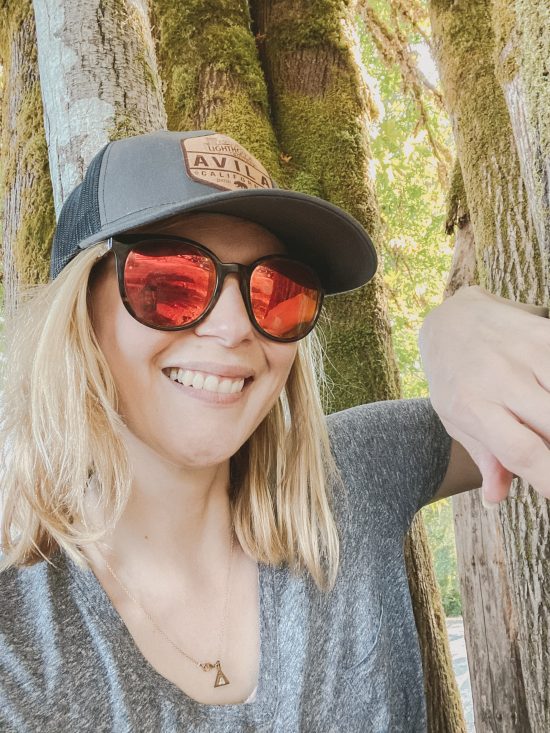 I used to write about other people for a living.  Now I write for me. And for you.
As a newspaper reporter, I was trained to take myself out of the story. To never interject my own opinions or experiences into the narrative.⁠
I changed that with this blog.⁠
⁠
---
The other day I was talking about what this blog is. Here's another angle.⁠
⁠
▶This blog is the manifestation of wanting to write for me after I left the newsroom life to raise my babies.⁠
⁠
▶This blog is a confirmation that when one door closes, another one opens.⁠
⁠
▶This blog is a success story, that someone can build something out of nothing.⁠
⁠
▶This blog is a testament, that someone can do make money and make human connections all from home.⁠
⁠
▶This blog is hope, that someone can sharply pivot their life + career at 34 years old, not sleep, raise babies, and still create something just for her.⁠
⁠
Tell me, what's the last big thing you did for yourself?⁠