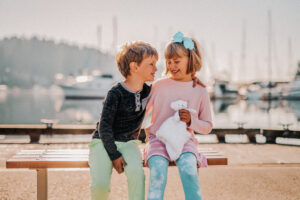 My @two.n.tow account on IG was recently named one of The 10 Seattle-Area Instagram Accounts to Follow by ParentMap, a regional magazine for Puget Sound parents and families.
---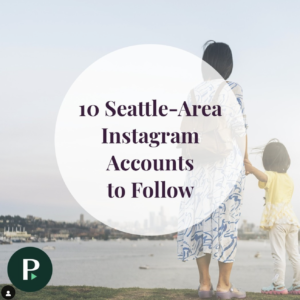 Woot woot!!
I'm finally feelin' like I'm not *such* a newbie around here anymore 🙂
This winter I'm focusing on the Gig Harbor area parks and playgrounds we love!
I also have more big news to share soon … But more on that later 🙂
To read the full Top Ten article about Instagram accounts to follow in and around Seattle, Washinton and the Puget Sound click here.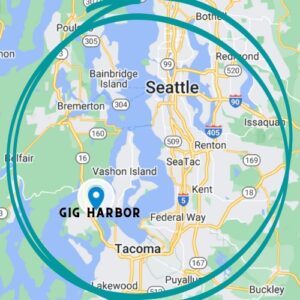 At left is the region of Washington State  ParentMap's recommended bloggers generally write about – all geographically situated around the Puget Sound. The Puget Sound is a saltwater inlet off the Pacific Ocean in western Washington, intricately carved out of the mainland millions of years ago by glaciers. Cool, huh?
The writers, moms and photographers who cover this area with me are the coolest. And I'd like to take a moment to personally mention my own mini list of the super kind and generous PNW friends I've made here on IG that also have handy kid IG pages for this little corner of Washington:
---
Heather Brown at @raisingtacoma
Natasha Dillinger at @suitcasesinseattle
Erin Gallimore at @gallimore.family.adventures
Angela at @outdoor.fun.for.kids.wa
ParentMap's Family Fun Event Calendar
Gig Harbor Now's uber local Event Calendar
Chris & Tawny at Pretty Gritty Tours*
*Pretty Gritty Tours offers a mix of family-friendly walkabouts but also 21+ boozy/ghost tours of Tacoma and more, perfect for date nights and entertaining visitors.
---