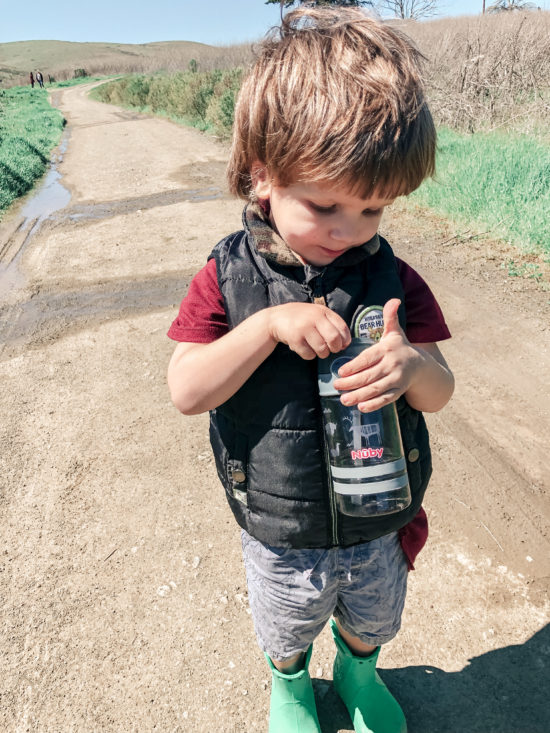 Designed for 18 months +, this 12 oz straw cup has the best print designs.
Unfortunately, in both cups, water pours out of the straw when the cup is on its side or turned upside down with the lid open, and that's a no-go in our house.
---
We received these cups for free from the brand, but all opinions are my own. For more information, please see my disclosure. 
These Nuby cups are about $7.99 on Amazon (affiliate link). I fell in love with the contemporary feather print in a cool grey blue and the archaeologist/hieroglyphics-inspired bison one in grey.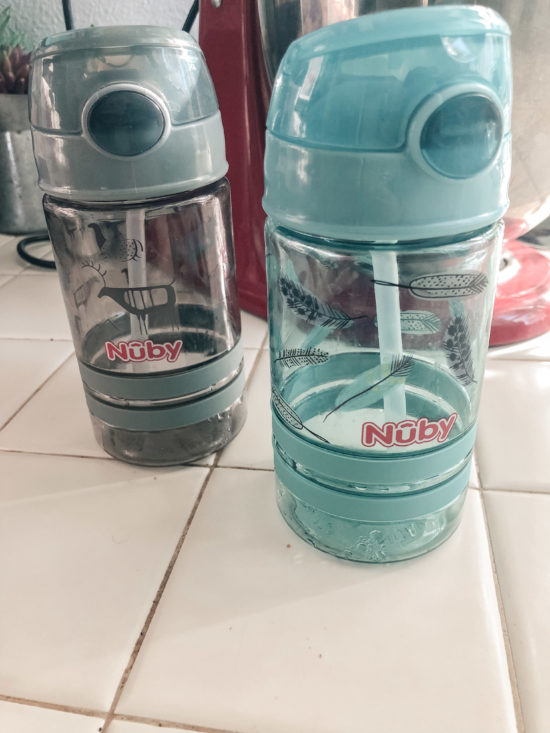 Leaks
This specific series of cups says it's "No-Spill" when the cap is closed.  It features a push-button lid that pops open to reveal a silicone straw for the kids to drink from. The kids enjoy pressing the button and then clicking the cap shut. Unfortunately, the button to open the lid is super sensitive and we bumped it open while carrying the cup in a bag, so it leaked all over everything. Since we're usually on the go, accidently pressing the open button would happen all the time, and I wouldn't chance traveling with it because of that.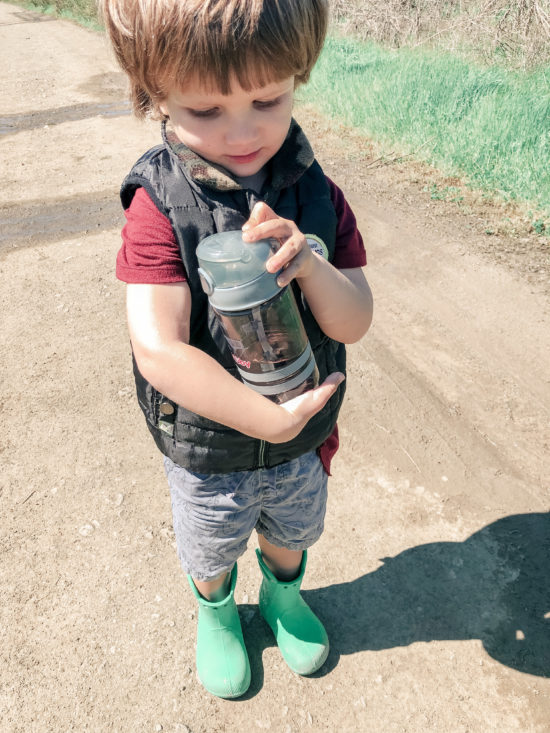 If the cap button could be stronger and the leak issue resolved, another plus to the print design is Wyatt really loved that this cup has a little handle.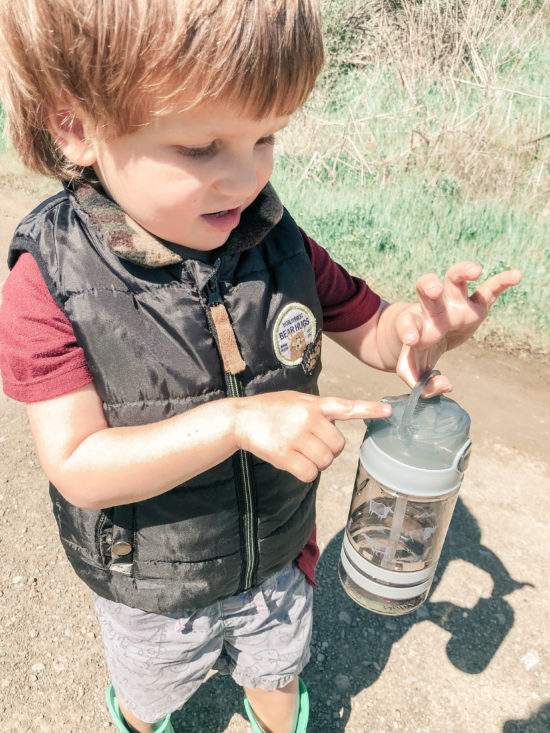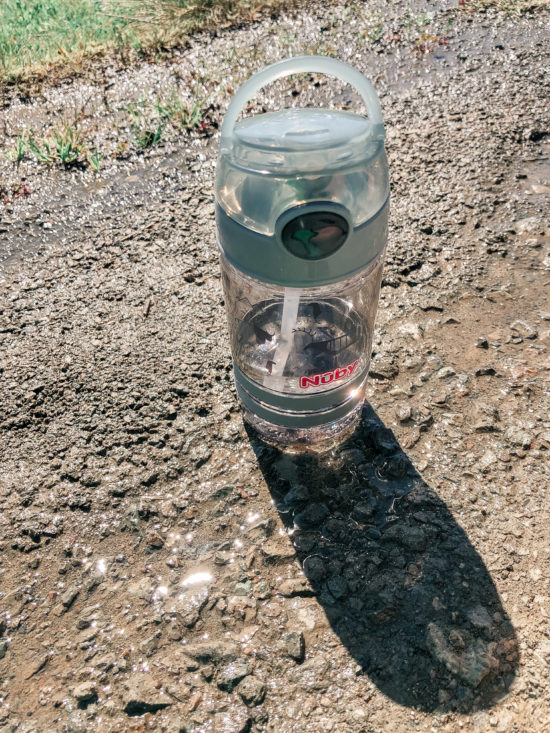 ---
As a Nuby Parent Blogger, I'm part of the brand's selective group of mommy bloggers chosen to show you some of its latest products in action. You can see my Reviewer Badge page and the network of other Parent Bloggers here.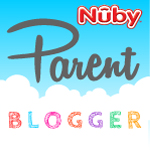 Here's how you can stay in touch with Nuby for new products and updates: