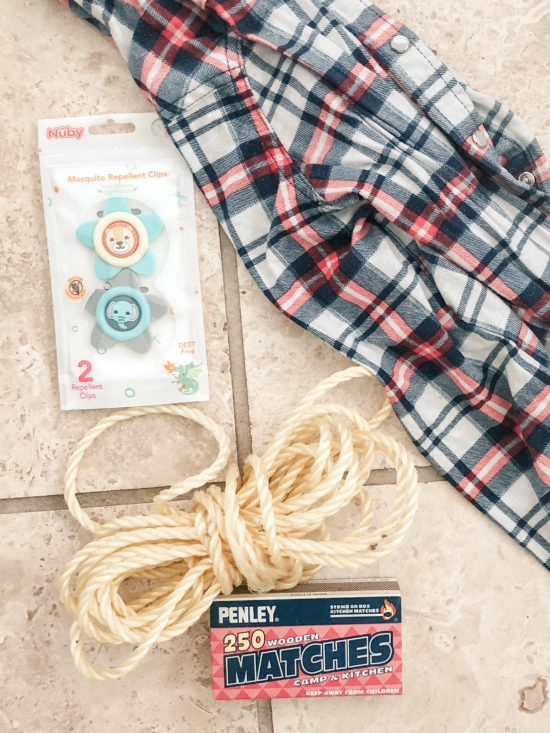 Who here has taking baby camping? I'm a wimp, so it's a big fat no for me. But I really like the IDEA of camping with kids. Maybe with an RV … or a modest log cabin (with a hot shower) 🤣.
If you're worried about bugs, @nubyusa makes a set of Mosquito Repellent Clips.
---
We received these for free from the brand, but all opinions are my own. For more information, please see my disclosure. 
Doused in essential oils, making them nontoxic and safe for adults and children.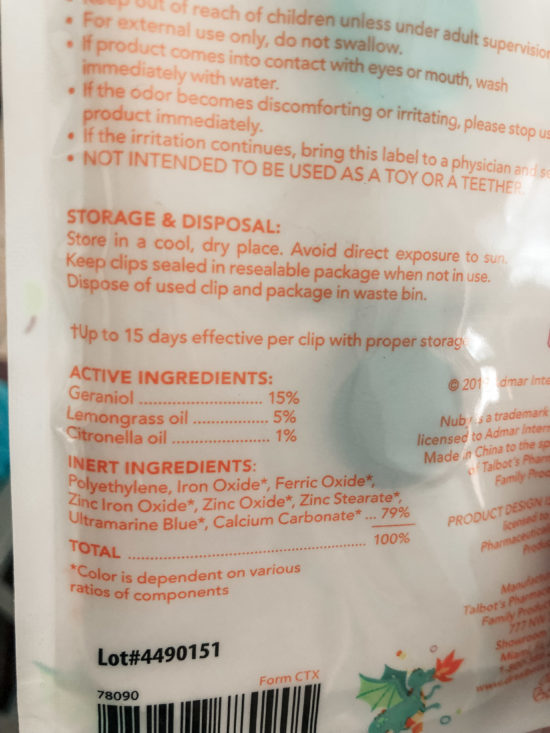 The package recommends them for home, travel, camping, walking, hiking and overseas travel.
.
---
They're small and compact, and look like everyday baby gear.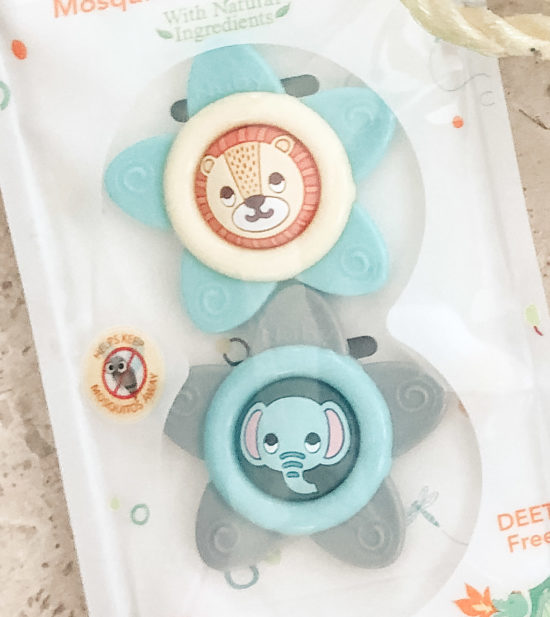 If you have gone camping with littles … tell me: where did you go? And was it tent, RV or cabin?!
🌲🐿.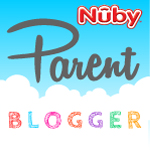 Here's how you can stay in touch with Nuby for new products and updates: