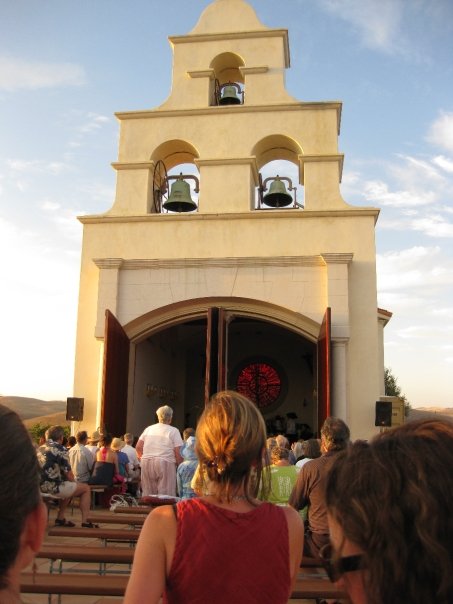 Shandon, California is the last stop out of SLO County heading east, toward the Central Valley.
I don't think I'd take the kids out to Shandon by myself since it's about 20 minutes outside of town and we don't personally know anyone who lives there. A solo drive out there would be OK, as I love Shandon's vast open space. It has a school, a post office, and some housing.  Shandon Pool and CW Clarke Park are its two county-run spots for recreation.
---
Shandon's major tourist attraction is the Serra Chapel/Chapel Hill, and it's a must-see for its architecture and views. Personally, I've been to a symphony concert held atop Chapel Hill, as well as a funeral.
---
In 2014, I wrote a feature profile on a longtime Shandon resident. The article gives off some good vibes for what Shandon is like: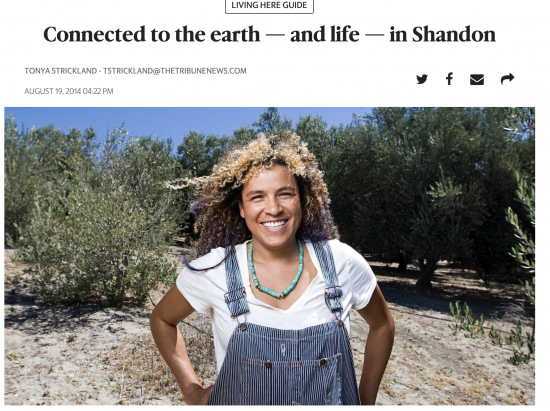 Julie White-Chaples spent her childhood going on adventures in rural Shandon — a pastime she's repeated with her own kids over the years on the land she loves.
"To be able to play outside all day in the dirt and hunt for bugs, walk dogs in the riverbed and look for rocks and bones and collect mouse skulls," she said. "All that stuff connects you to the earth — with life."
White-Chaples, 42, is a fourth-generation farmer on the family's ranch in McMillan Canyon …. READ MORE.