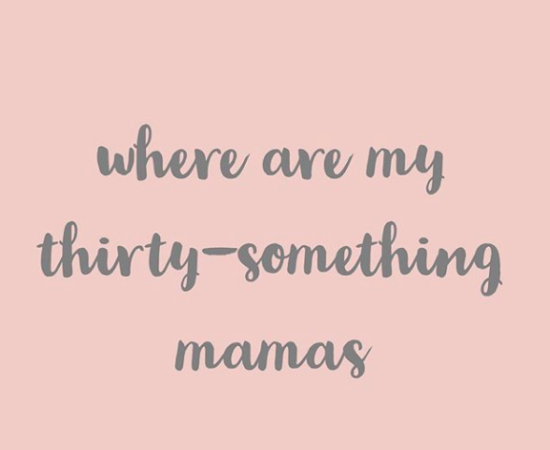 In the last couple of weeks, I had three major deadlines to meet, a dislocated shoulder on the mend and a little boy who is bolting everywhere we go lately 🤗.
And I gotta say, all this with the other general everyday chaos of raising two littles and summer activities and basically five years without sleep …. I'm feeling "my age".
And I don't know what that even means. It's not like 30s is old. But it kinda is, when a lot of my mom friends are in their 20s. I'm 35, and I feel like I have aged at lightening speed the past three years.

Plus – the shoulder thing!! What the heck, body? I had draped Wyatt over my shoulder to take him to the changing table and it straight up popped my arm out of its socket!! I dropped him and we both fell to the floor. Luckily on carpet. It was fairly dramatic. It popped right back in but 😖😖😖 it was so wrong.
Then I had to ice it and take Tylenol and I still can't sleep on that side. But we've also been the beach and I pulled a wagon last night so it's not all that bad.
I'm just feeling old, I guess. Whether I'm actually old or not. 

Does anyone else feel this way or am I just going crazy?!