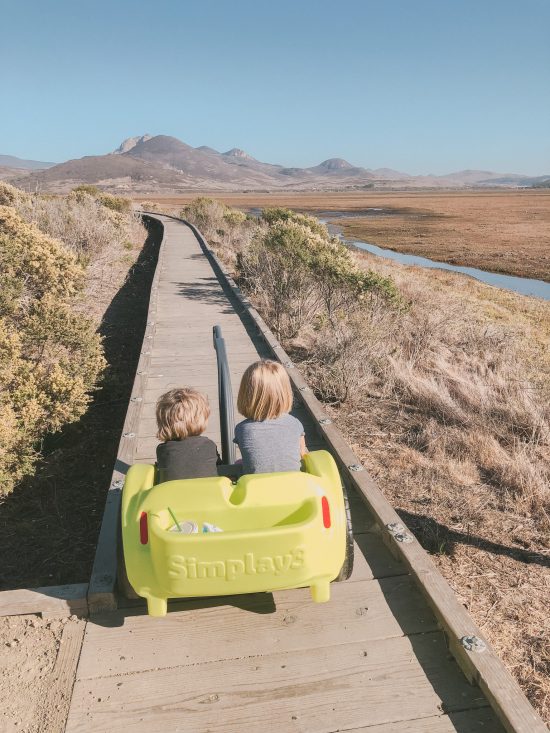 Coming in on DAY 2 of our #CentralCoastTopNineWonders is the Nine Sisters mountain range!
The Nine Sisters is a chain of rocky peaks from SLO to Morro Bay that is easily the most distinctive geological landmark welcoming people to our area.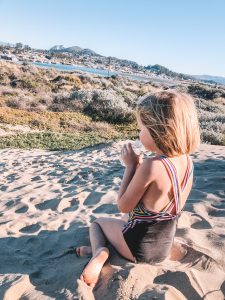 Many folks are in awe of these nine peaks, with each one holding a special place in the hearts of those who get to see them together. These queens are MILLIONS of years old: forever linked on this Earth as nine volcanic formations stretching between inland San Luis Obispo to coastal Morro Bay.
According to Wikipedia, the Nine Sisters are volcanic plugs of magma that welled up in a line and solidified more than 20 million years ago. Isn't that fascinating?! The tallest Sister is a SUPER popular hiking spot, Bishop Peak, standing at 1,559 feet.
Her beloved siblings (not listed in order) include popular paths, hiking trails and vistas atop Cerro San Luis (Slo's iconic M-marked mountain), Hollister Peak, Islay Hill, Cerro Cabrillo, Cerro Romauldo, Chumash Peak, Black Hill and then the famous Morro Rock staking her claim right in the Pacific Ocean.
Black Hill is extra special because it's where my husband proposed to me in 2009 🖤.
But that ninth sister – she's pretty special, too. It's that beautiful Morro Rock that I'm always posing the kids in front of.
The sights of these peaks never cease to amaze me, and they've served as the backdrop on many of our adventures on this blog. When I see them in pictures, or out driving around, I instantly feel at home.
For nine days in January, I'm posting my #CentralCoastTopNineWonders series of kid-friendly attractions in San Luis Obispo County.
This is Day 2. You can search for the other Days here.