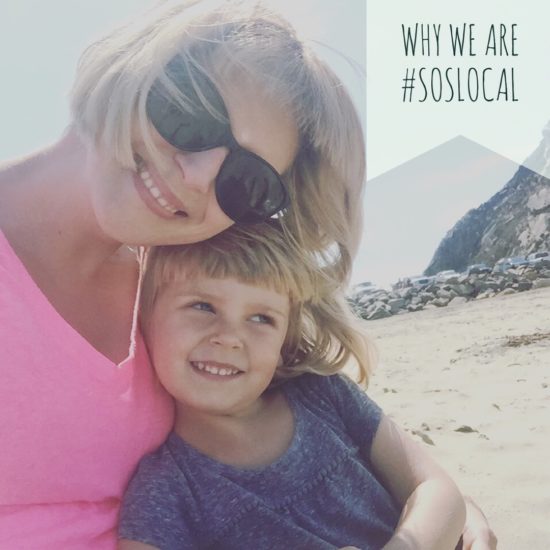 San Luis Obispo County's Visit SLO CAL travel and tourism website is holding a #SoSLOCAL storytelling contest, and here's our entry!
We're #SoSLOCAL because we're a versatile, adventure-loving family who knows SLO County by heart. We're excited to share the area's beauty, its FUN and all its awesome getaways.  Here's a look at some of our fave SLO County kid-ventures.
---
Elfin Forest, Los Osos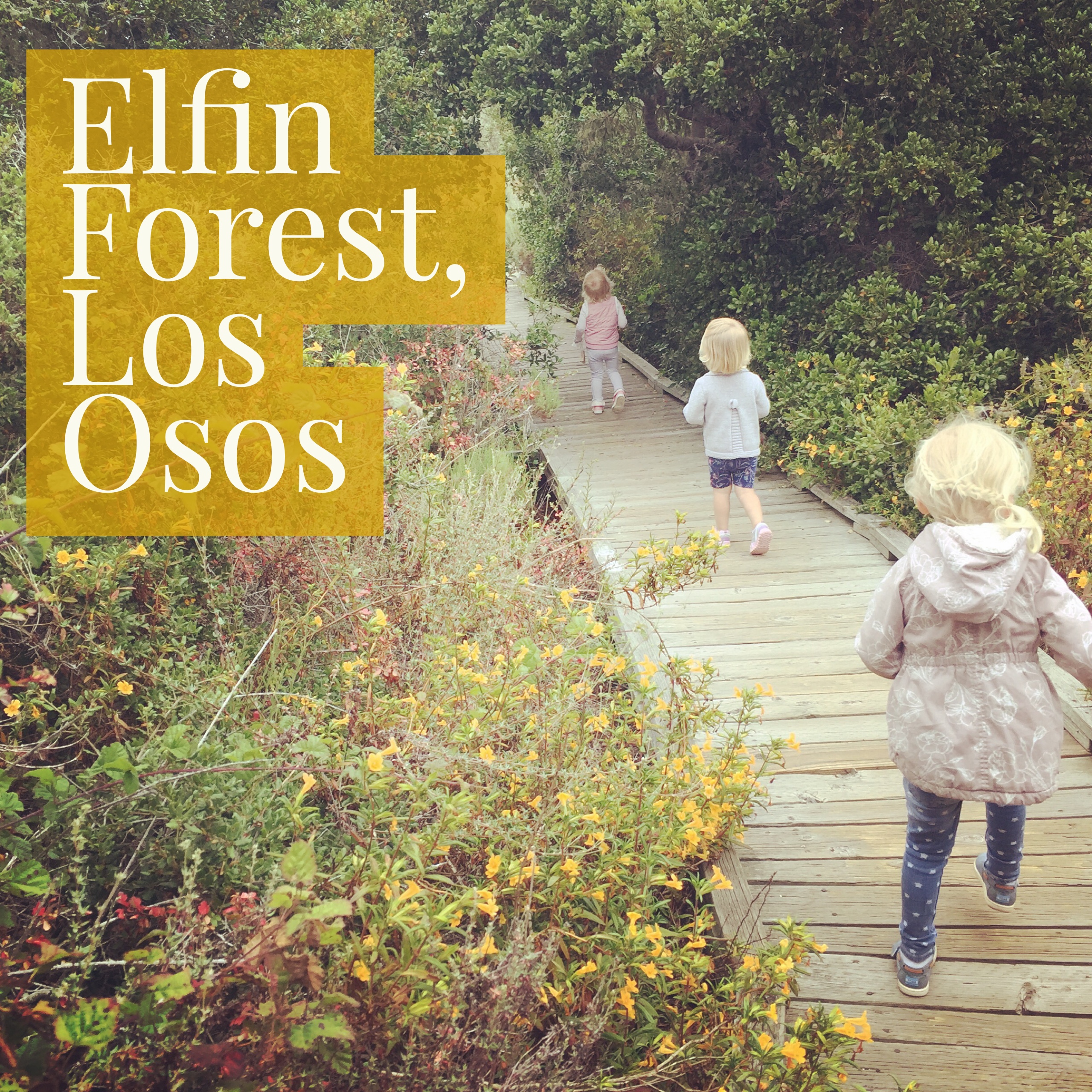 The Elfin Forest is nestled in a 90-acre county and state park off South Bay Boulevard and Santa Ysabel Avenue in coastal SLO County. It encompasses an estuary and woodlands with scenic walking trails. It's also home to an estimated 600- to 800-year-old pygmy oak forest with ample opportunity for some awesome Instagram-worthy photography of your kids.
We love the wooden boardwalk that loops the park and leads to two lookout points toward sweeping views of the bay. The entrance to the boardwalk is off 16th Street, so the park peeps recommend guests with strollers use this entrance.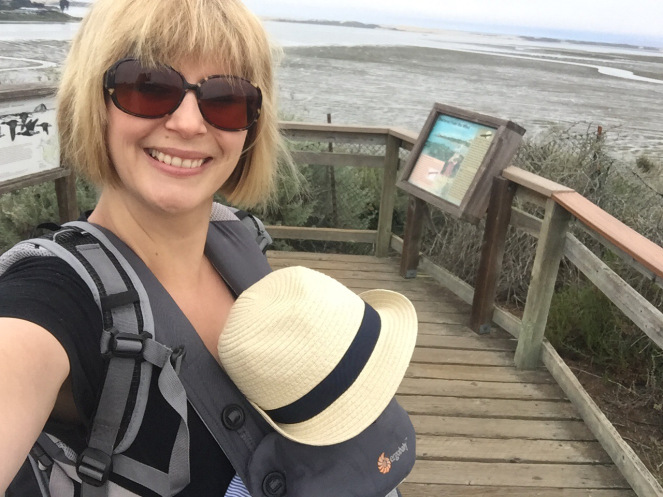 There are lots of plants along the sand trails. Except, pretty sure some of it was poison oak – so my #momtip of the day is to remember to wear jeans!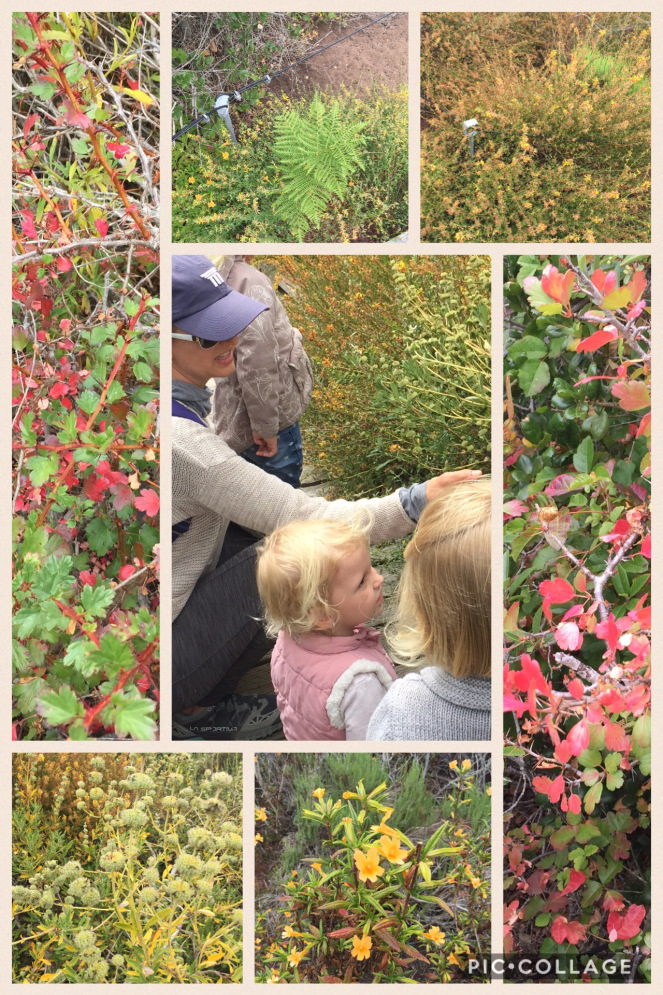 Bonus points if you take a fun nature-y friend to point out the plant names. Our kids really loved stopping to take a closer look at the colors of nature, the blossoms, the bees, the pointy leaves and the sticks. It's a great place to take it all in.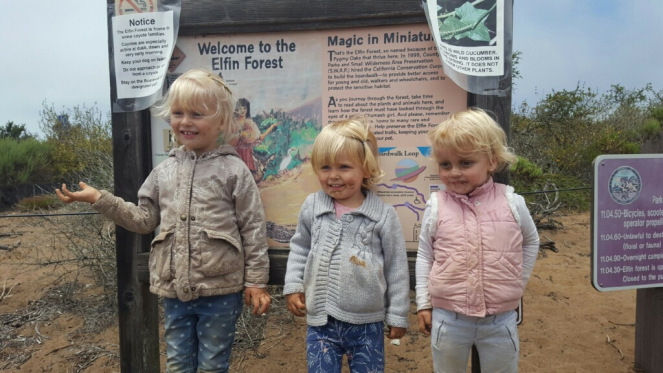 At the end of the trip, we took this picture of our kids and their adorable dirt-smudged little faces! That's some successful outdoor adventure happiness right there.
 SLO Sweets, Paso Robles
Further inland, you'll find our hometown of Paso Robles. My 4-year-old's most cherished trip here is, not so arguably, going to the SLO Sweets candy shop for some old fashioned goodies and movie watchin'.
The store is located in Paso Robles' historic bathhouse building at 840 11th St., and boasts a welcoming interior. Here you'll discover hard-to-find classics, an international section and an impressive Jelly Belly wall. First, the kids snag an oversized chipwood candy basket near the cashier. Then they tip-toe around with glee, looking wide-eyed at all the candy barrels filled to the brim with our favorite sweet treats like chewy Tootsie Rolls, colorful lollipops and squares of mouth watering chocolate. The delicate paper wrappers that enclose candies from the 10-cent bin are our go-to treats. And it's a beautiful sight – worthy of all those candy selfies you're bound to take.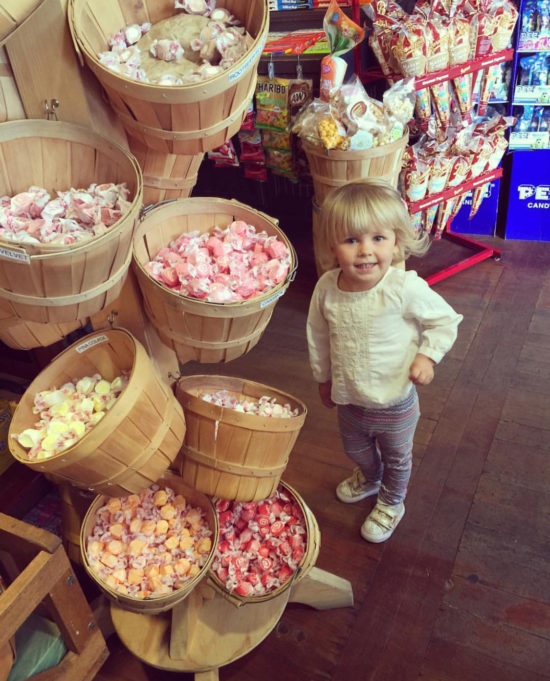 After we pay for our goodies, we eat them right there inside the store! And that's because the shop has the 1971 cinematic classic "Willy Wonka & the Chocolate Factory" playing on an endless loop.
So, if eating candy and watching a free movie in the air conditioning is your idea of beating  Paso's heat, this is your place. You can choose from sitting at a little metal table inside or just mosey on over to the set of four old-timey wooden movie theater seats they have right in front of the screen (so cool).
Central Coast Aquarium in Avila Beach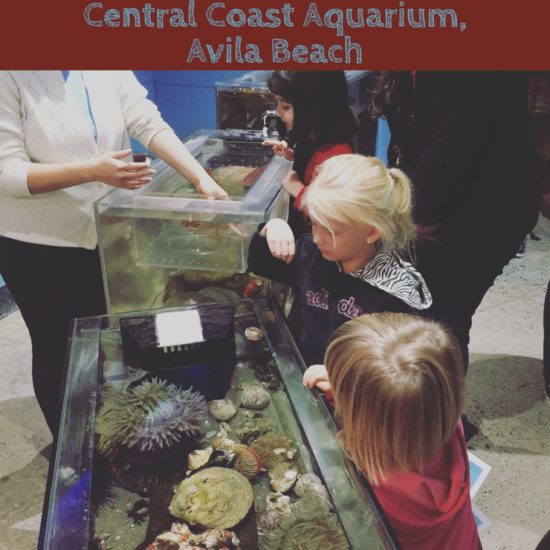 South from Paso Robles, but back on the coast, is a beachfront aquarium at 50 San Juan St. in beautiful Avila Beach. It's on the smaller side, but packed with exhibits on local sea life. We're talking touch-tanks of purple sea urchins, crusty crabs, bumpy sea stars and amazing abalone. Each tank has a staff member to guide the experience so the kids (and critters!) stay safe. Also on exhibit are little sharks, an intensely colored red octopus who glides back and forth and a really cool jelly fish wall in a stunning display of lights.
The aquarium is located next to restaurants, the beach and a playground – making it the perfect family day.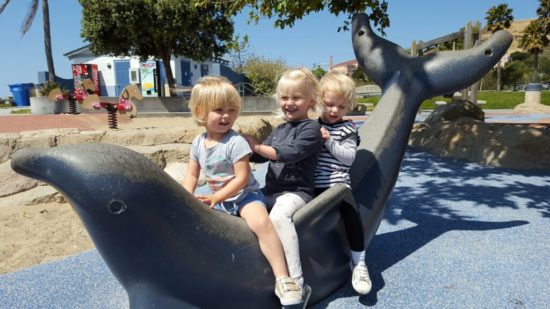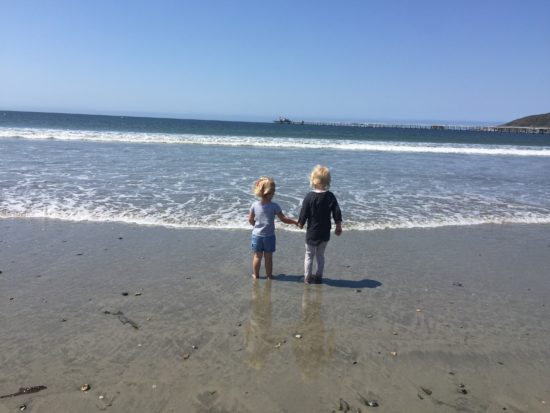 And that's us! I'm a former government reporter for The Tribune, so I know all parts of the county well. Even though we live in Paso, we could rep any SLOCAL region because of my solid background knowledge of fun facts and things to do throughout the county.