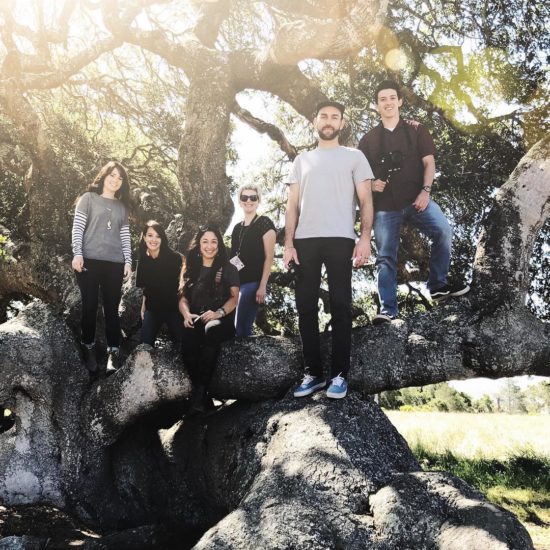 Expanding my blogging portfolio more than I could have ever hoped, I'm now one of six official SLO CAL Storytellers! Awhile back, I entered a writing contest with SLO County's tourism district, Visit SLO CAL, and I was one of the six entries chosen.
You can read all about it here and watch the video Visit SLO CAL featured about me here.
As a SLO CAL Storyteller, the district will be arranging monthly adventures for us to try out along California's awesome Central Coast. This ranges in anything from water excursions and horseback riding to nature tours in the backcountry expanses of our area. Then we will take pics and video along the way, write about it, and post it on our blog & theirs.
I mean, how cool is that?!
I'm truly honored to be able to show you all the diverse beauty/fun/excitement our area has to offer on this much MUCH larger platform. And I've said it before, but I'll say it again and again: Big thanks for everyone's support here for our little homegrown blog. I'm excited for all the new adventures ahead.
First SLO CAL Story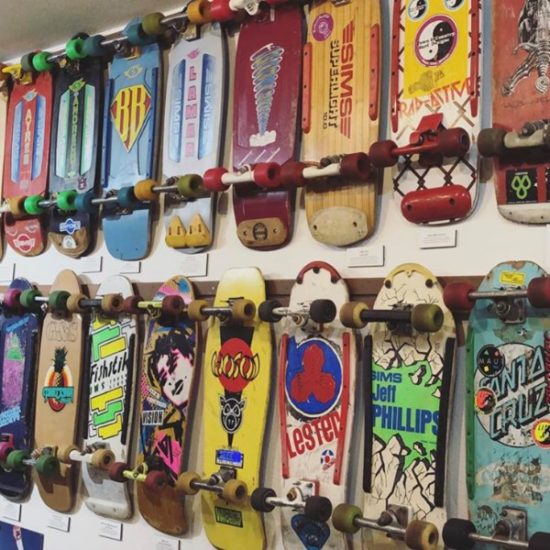 My first contribution as a Storyteller was this post about a kid-friendly trip to the Morro Bay Skateboard Museum in Morro Bay, California.
Here's a look:
The next time you take the family to SLO CAL's scenic North Coast, make sure to pop into 699 Embarcadero to be regaled with stories of the good 'ol days at the Morro Bay Skateboard Museum.
On my first visit to the museum, I went in knowing basically nothing about the sport and left enchanted with wooden boards, skating legends and a newfound longing to run home and Google all the lingo.
With more than 500 pieces of memorabilia (and 200 boards) displayed, I easily spent an hour admiring the photographs, sleek decks and wheels adorning the museum's walls, shelves and ceiling. The collection concentrates from the 1950s to the early 90s. It spans an era of earnest beginnings with a handmade two-by-four plank with steel wheels from 1959 to more modern-day rides decked out in bold colors and edgy graphics.
It's here, in a small but welcoming space among the Embarcadero's quaint oceanfront shops, where you'll also earn the chance to hop onto the 12-foot deck of the world's second largest skateboard.
My 2 and 4-year-olds really loved that part.
And, hey. I did, too.
… Read the rest over on VisitSLOCAL.