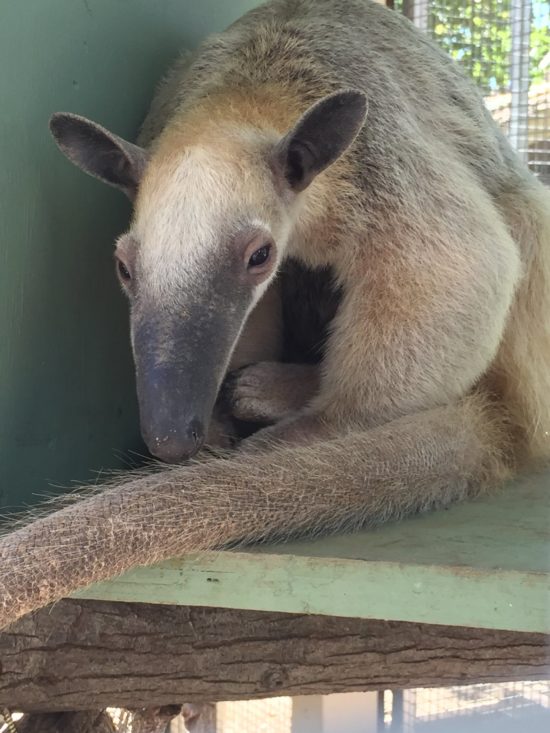 Have you seen the new animal at the Charles Paddock Zoo yet? According to the zoo's latest newsletter, here's some fun facts about our new friend, the southern tamandua.
This South American mammal weighs up to 10 pounds and is a small relative of the giant anteater.
They live in forests, mangroves and savannas but primarily love spots that are near streams or rivers.
---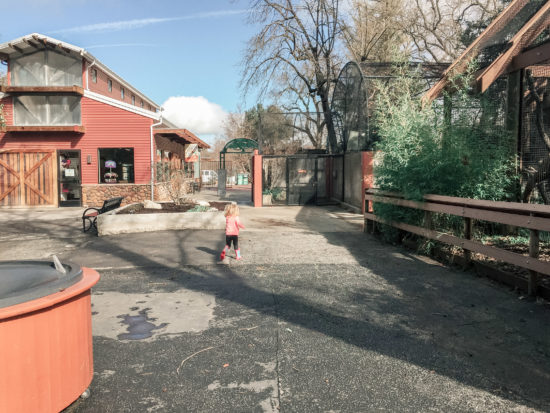 In the wild, they eat ants, termites, honey and bees.
Tamanduas don't have teeth, but sport a pretty awesome 15-inch tongue!
They're also nocturnal and, outside of breeding season, live a solitary lifestyle.
The zoo's tamandua is female and you can find her sharing an exhibit with the marmosets. Here's a pic of her, courtesy of the zoo.
Some new bird friends also joined the zoo, including a pair of red fronted macaws and a pair of greater curassows! Fun stuff!
The Charles Paddock Zoo is located off at 9100 Morro Road in Atascadero. It's one of few municipal zoos, actually owned and operated by the city. For a full review on this zoo, click/tap here.