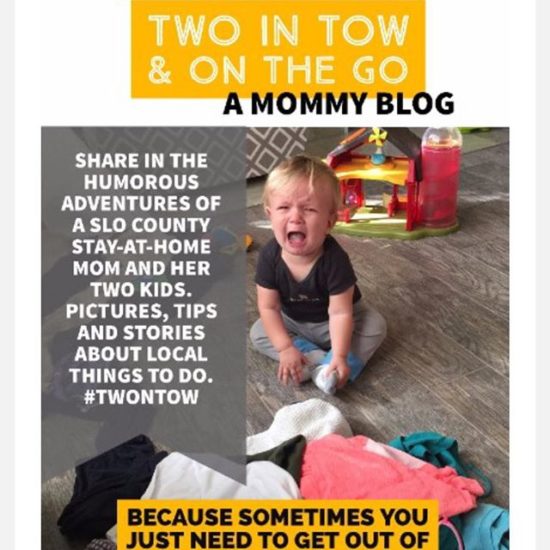 This was the very first ad I created for my blog two years ago. Every now and then, it shows up in my inbox bc it's part of a collab I did with another local blogger (@kiddosagogo 🙌🏻)  where we featured each other on our respective sites/emails. (She's awesome btw and does a full kid-friendly event calendar).

In the beginning, I had structured the blog on reasons to get out of the house: and that was legit. Because inside the house, baby Wyatt would cry anytime I would try to finish ANY task if I wasn't holding him.
Yep, even laundry. One time, I tried making eggs for myself with him in the Ergo and he bumped the burner up with his foot and almost caught on fire. 😂
I can't make this stuff up. Meanwhile, I had 2 year old Clara, too, who was busy busy BUSY.