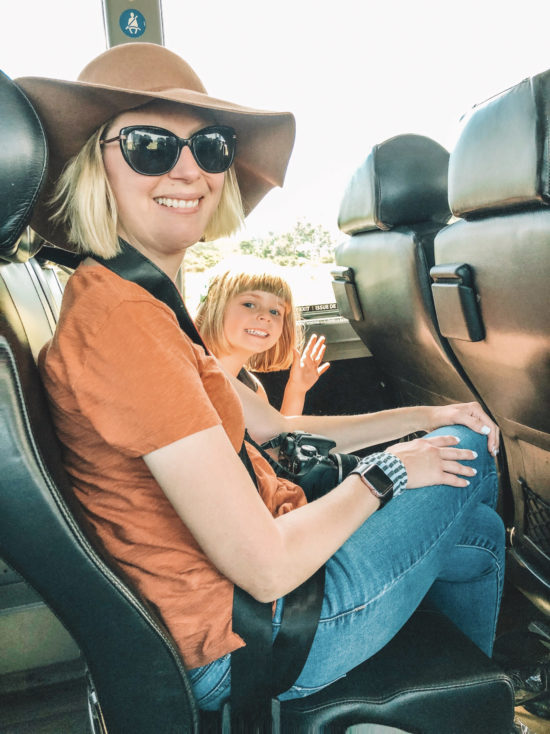 This summer has been nonstop, and I'm happy to say that much of it is due to my growing niche of travel blogging! I love finding business collaborations so we can review hotels, places to play and other destinations for kids (or a parents night out!). Here's a look at what I've done so far in this niche. I'd love to do more.
---
Here's a look at all the travel (or travel related) collabs we did this year:
THE BROADLIND HOTEL (June)
Two gal pals and I left our collective assortment of tiny humans with the husbands and the grandparents and lived it up at the Broadlind Hotel's penthouse suite in Long Beach, California. Overall, the property is a truly charming getaway with all the architectural character I love, situated in a conveniently walkable downtown location.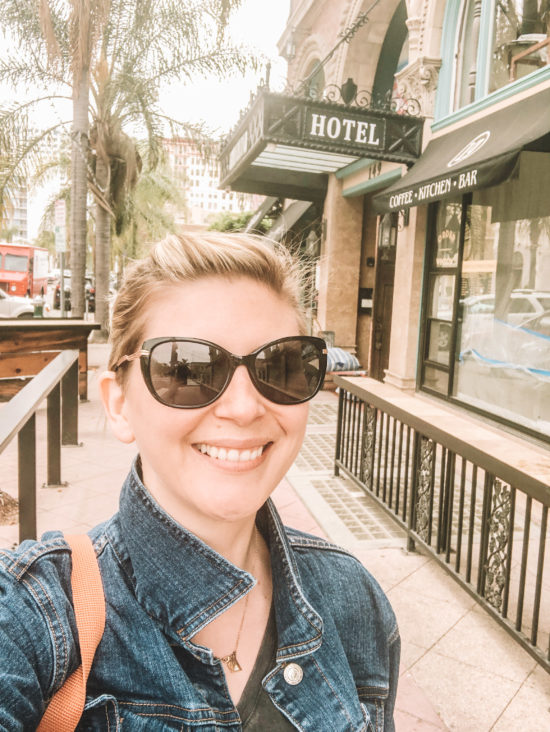 ---
THE RAVINE WATERPARK (All Summer)
We  received three season passes compliments of @ravinewaterpark again this summer in exchange for sharing all our theme park tips and tricks. I know a lot of parents with small children are on the fence on whether they can benefit from season passes to the waterpark. I've been in the same boat – and that's why I shared our real life experience of using the park on a weekly basis to encourage others to take the plunge too! Read on to find out the 411 on all of our fave places to sit, eat and play
.
FULL POST (from 2018) 2019 post coming soon!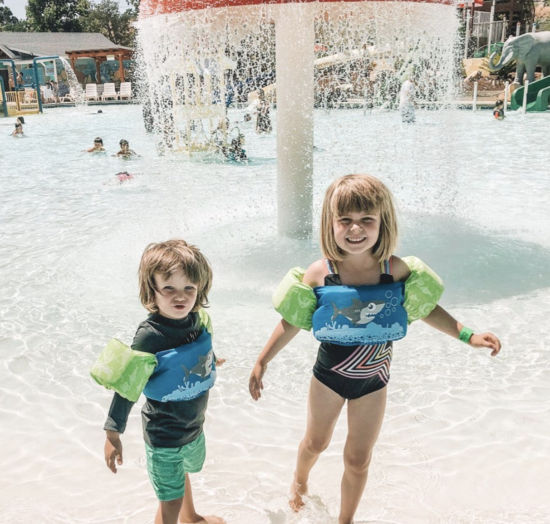 ---
U.S. Open in Pebble Beach (June)
A putting green dotted with glittering hula-hoops, skee-ball type chipping games under an expansive shade tent and one seriously creative coloring wall give just a glimpse of all the awesome complimentary activities the United States Golf Association has for kids all week at the 119th U.S. Open in Pebble Beach, California.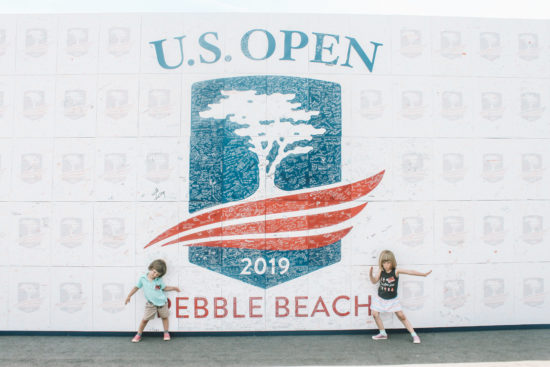 ---
PASO REC GUIDE
The kids and I are the featured cover models in the city of Paso Robles' Fall Recreation Guide!! They invited us to do a photoshoot at Barney Schwartz Park this summer. We were asked to dress for fall (in July, lol) and of course I had literally just boxed up all our cold weather clothes. One trip into the attic later, here we are. Ha. Hitting FOURTEEN THOUSAND mailboxes the first week of August.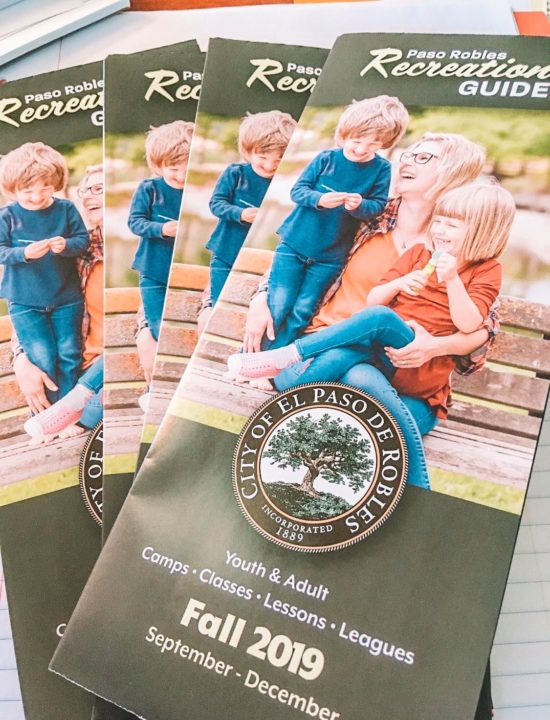 ---
Circus Vargas (July)
Circus Vargas is at the Madonna Inn in SLO until July 8. We visited 12:30 p.m. show on Sunday.
Overall, this is a lovely inventive, no-animal circus with gorgeous costumes, talented performers and has enough music and lights to keep children's interest.
The circus peeps contacted me looking for a mommy blogger to write about our experience going to Circus Vargas. Usually, I reach out to people or apply for these kinds of things, so the coolness of being contacted out of the blue will NEVER be lost on me!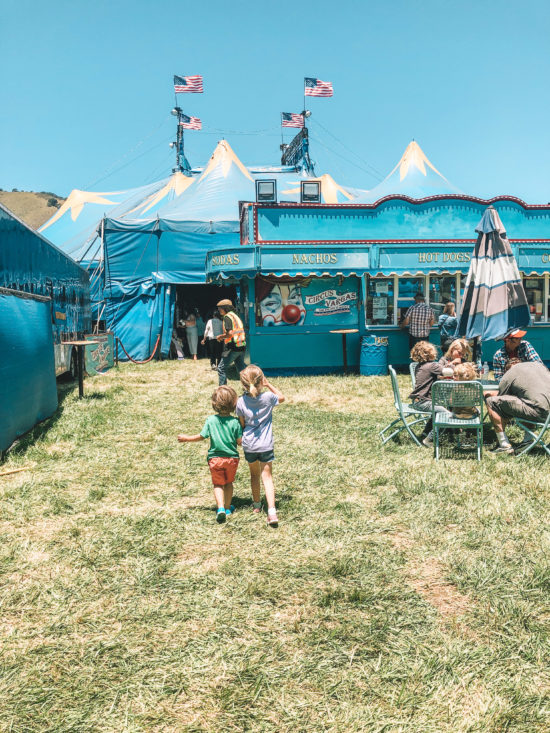 ---
TRAVEL PASO (July)
I sent out a press release regarding our Simplay3 Sharing Library collab and our experience donating it to the local kids' museum, and it got picked up by a travel website!
---
These posts include comprehensive information and honest reviews in exchange for comped fees or discounts. Like always, such perks will never shape my review content, or any content, and all opinions are my own. For more information, please see my FTC disclosure.